Everyone works hard and has fun at our Super Children's Book Boot Camp–and it pays off! Meet four author and illustrator alumni of the course: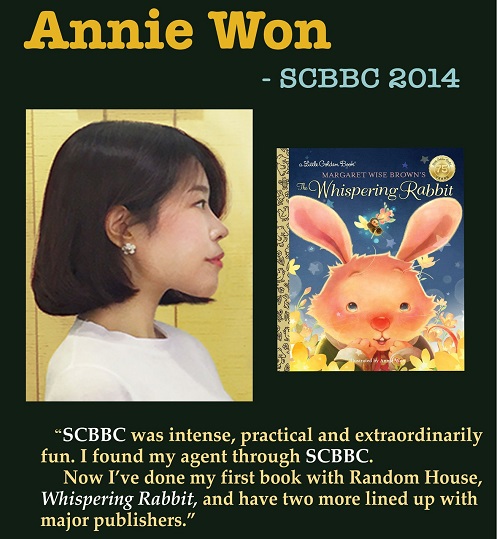 Annie Won
Annie is the illustrator of Whispering Rabbit (Random House) and of several forthcoming children's titles. She also illustrates for magazines, including Spider, Ladybug and Time for Kids. She lives in New York.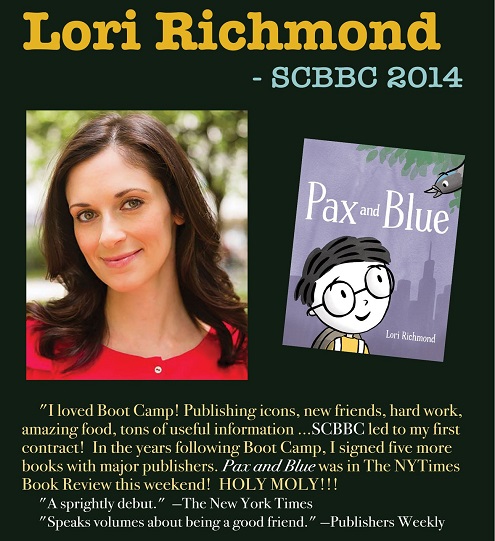 Lori Richmond
Lori Richmond is a corporate creative director turned picture book maker. She is the author-illustrator of Pax and Blue (Simon & Schuster), which The New York Times called a "sprightly debut," and Bunny's Staycation (Scholastic), coming in 2018. Lori is also the illustrator of A Hop Is Up and several other picture books. Lori lives and creates in Brooklyn, NY with her design-y husband and two sons, both of whom are named after typefaces.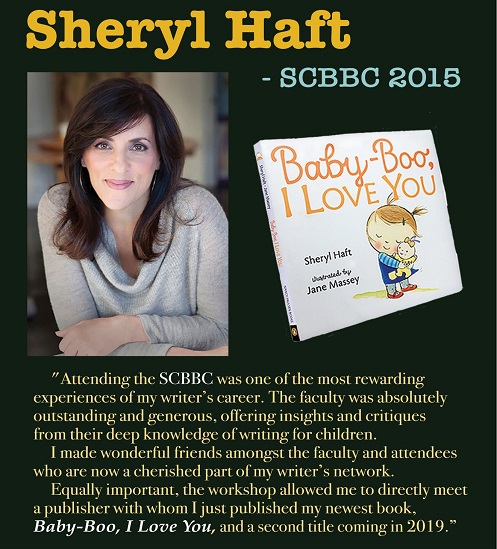 Sheryl Haft
Sheryl is the author of Baby-Boo, I Love You and I Love You, Blankie. She is an educator and the founder of Kids Engineer! an elementary after school program teaching engineering principles through design and invention-building.
Lina Maslo
Lina Maslo is an author and illustrator with a Bachelors Degree in Art from New College of Florida. Her debut picture book, Free As a Bird, a biography about ​Malala Yousafzai, will be published by Balzer+Bray of HarperCollins in 2018. She is a member of SCBWI, and resides in S. Carolina with her husband and children.