Free Online Sessions
#HFGathers are free online webinars for children's writers, illustrators, and storytellers at any level.  We'd love for you to join us in community.  All are welcome. We also hold occasional online Ask Me Anything sessions, where you can ask questions about upcoming workshops.
To get topics and dates as they become available, sign up for email notifications.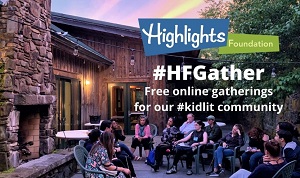 Recordings of Past Sessions
When the COVID pandemic required everyone to stay home, we began #HFGather, a series of free online sessions to help us stay connected during that time. What we discovered is that we don't need to be on campus to feel our community. As our #HFGather host Sarah Aronson says: "We know how to make community even when we can't be together."
Below are recordings from past sessions that you can browse and watch at your convenience.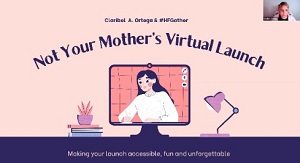 Claibel Ortega (claribelortega.com) joined us for a lively discussion about putting on immersive virtual visits, whether they be author events or school visits. Some suggestions: Design eye-catching graphics to share on social media to promote your event Find co-hosts...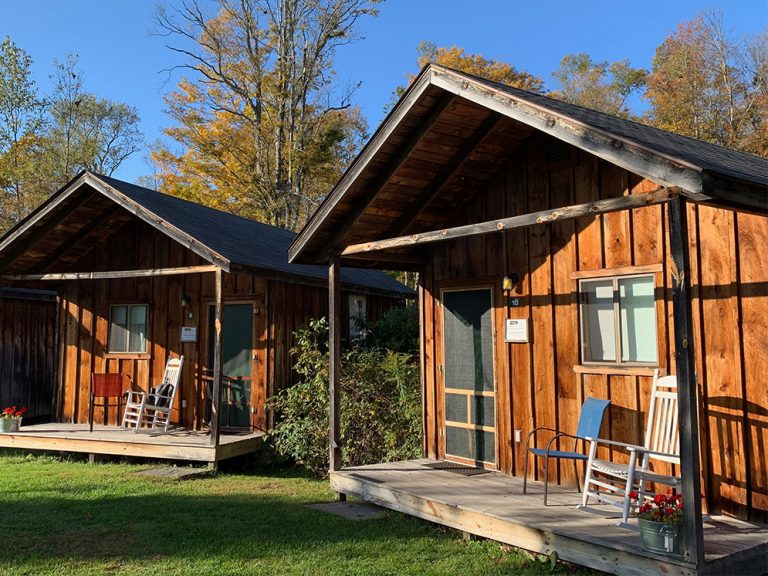 Copyright © 2023 Highlights Foundation. All rights reserved. Tax-exempt 501(c)(3) Organization
WORKSHOPS
RETREATS
FREE RESOURCES
SCHOLARSHIPS
EQUITY AND INCLUSION
ABOUT
DONATE
CONTACT




The Highlights Foundation positively impacts children by amplifying the voices of storytellers who inform, educate, and inspire children to become their best selves.