Tell Your Story: Picture Books
There's just one thing we can tell you about writing a picture book: there is no one "right way" to do it.
You have a story to tell, and a unique voice with which to tell it.
Maybe you've had an idea for a while and want to get started. Maybe you're looking for a place to find community and hone your craft.
No matter where you are on your journey, we're glad you're here.  Your story and your picture book can inspire children, and we'd love to help.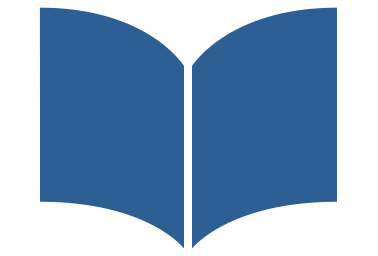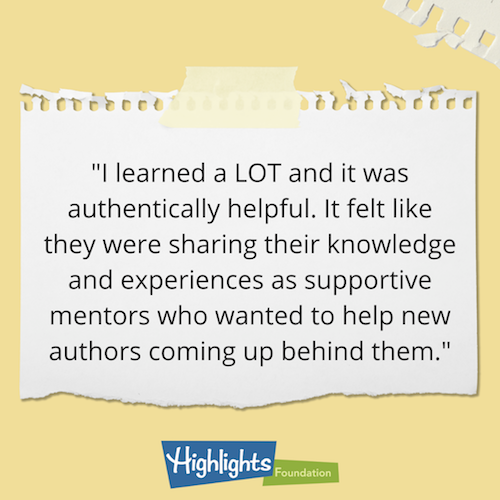 A Crash Course in Children's Book Publishing
This course covers all aspects of children's book publishing, from genres and types of books to working with a publisher (and everything in between). Material will be covered via live Zoom sessions and pre-recorded content.
You'll also have access to weekly live office hours with faculty, and a 1:1 consultation after the course.
Inspiring Children Through Story
Stories from Our Highlights Foundation Alumni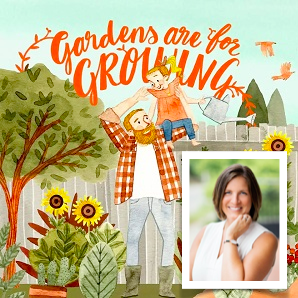 These are Your People, and This is Your Place
"I am currently releasing my first two traditionally published children's books with more on the way, and it wouldn't have happened without the experience I had at Highlights."  Learn more about Chelsea's story here.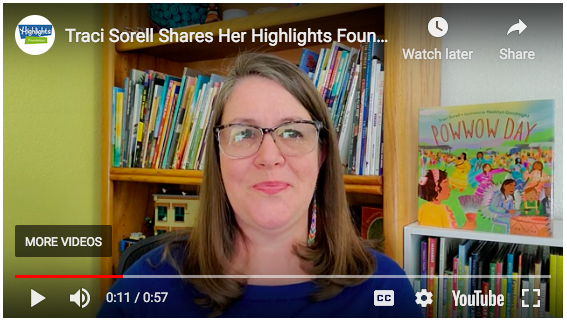 From Scholarship to Book(s) with the Highlights Foundation
Traci Sorell shares the role that our community played in in the development of two of her books, including her picture book Powwow Day (illustrated by Madelyn Goodnight).  Learn more about Traci's story here.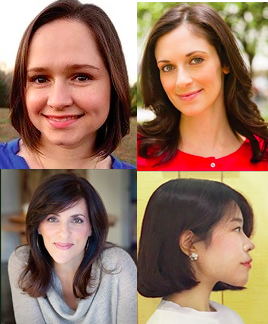 Four Alumni & Their Books
Children's Book Workshop Alumni from 2014 and 2015 share their experiences and paths to publication.  See their stories here.
The Highlights Foundation positively impacts children by amplifying the voices of storytellers who inform, educate, and inspire children to become their best selves.
Tell Your Story Through Picture Books
Intimate and inspiring workshops for children's authors and illustrators.
Workshop display shortcode here.
Get Involved at the Highlights Foundation