Guest Post: Julia Garstecki–Breaking into the Educational Market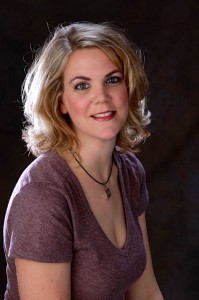 Julia Garstecki is a writer, teacher, special education consultant and advocate who attended our Writing for the Educational Market workshop a few years ago. She recently wrote to thank us for the workshop and to share what it has meant to her career.
I attended the Educational Market with Jan Fields and Paula Morrow about three years ago. I was trying to break into the Education Market and spent three days at the barn. Both Paula and Jan were incredibly helpful, and I received such wonderful resources. In between sessions Jan was sure to answer all of my questions.
I came home with a plan of action, some critiqued pieces, and a goal. I followed Jan's advice exactly. Since then I have completed 13 books for the education market, completed test passages, teacher resources, and have a new project for six books. Whenever I have doubts, Jan will lift me up. Each year gets better and better, and I know it is because of all I learned from that first workshop, coupled with Jan's ongoing assistance.
You can find out more about Julia on her website.
Posted on: February 9, 2016