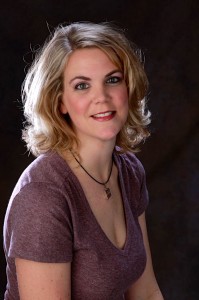 Julia Garstecki (juliagarstecki.com) is a writer, teacher, special education consultant and advocate who attended our Writing for the Educational Market workshop a few years ago. She wrote to thank us for the workshop and to share what it has meant to her career.
I cannot thank the Highlights Foundation Family enough for helping me launch my writing career! I attended the Writing for the Educational Market workshop in 2013. Before attending, my success was limited, but I refused to give up. I came to the Highlights Foundation determined and hopeful. I left with everything I needed to try again.
Jan Fields and Paula Morrow systematically and hilariously laid out the steps it took to become a published author in the education market. In between sessions, Jan answered all of my questions and guided me as I created letters and samples to send prospective publishers. I refused to leave without a plan, and she was patient and stayed as long as I needed. Her support has been ongoing, taking the time to answer all of my emails.
Six years later, I have published over 50 books for libraries and classrooms. My fourth trade book hits stores in August 2019, and I have five books currently under contract. I have developed textbooks, comics, and resources for both teachers and students. I've had book signings and had a platform to encourage libraries to reach out to the struggling readers. Equally exciting, I get paid to hang out with students and talk about my books!
There is no doubt the best investment I made was attending this Writing for the Educational Market Workshop. It truly was the beginning of my dream career.