That's right–we had seven workshops in August! Our visitors enjoyed amazing speakers, faculty input on their manuscripts, kayaking, s'mores, nature walks and making new friends. Here's a peek:
Revision Retreat
"Harold and Eileen had so much wisdom and resources to share. Their presentations were informative and engaging. The prompts and other writing and reviewing activities encouraged us to think out of the box and also meet our fellow conference-goers. My idea of my own work radically changed a few times!"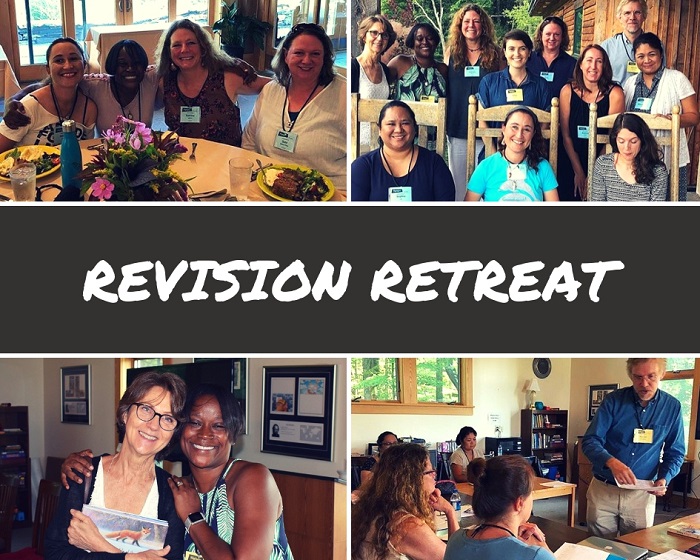 Nature Retreat for ALL
"Thank you for letting me experience your little slice of heaven!"
Special thanks to Chris Regier who wrote a lovely blog post about her time here.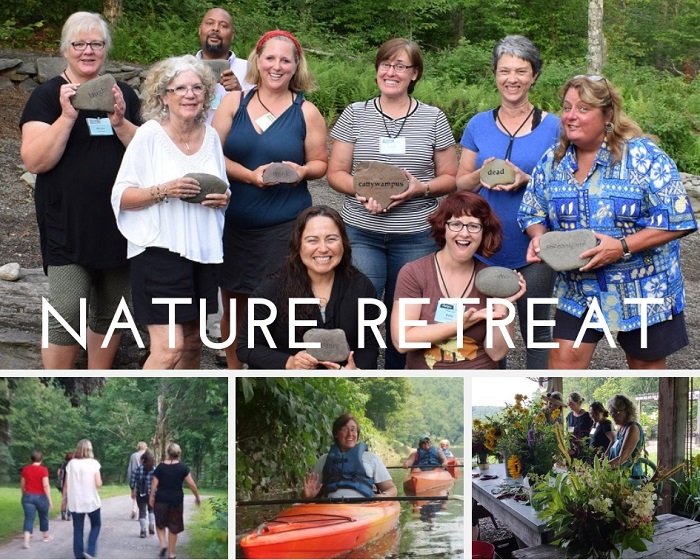 Nuts & Bolts of Science Writing for Children
Thanks to Kathy Halsey for this very thorough recap blog post. She gives some great tips for attending a workshop!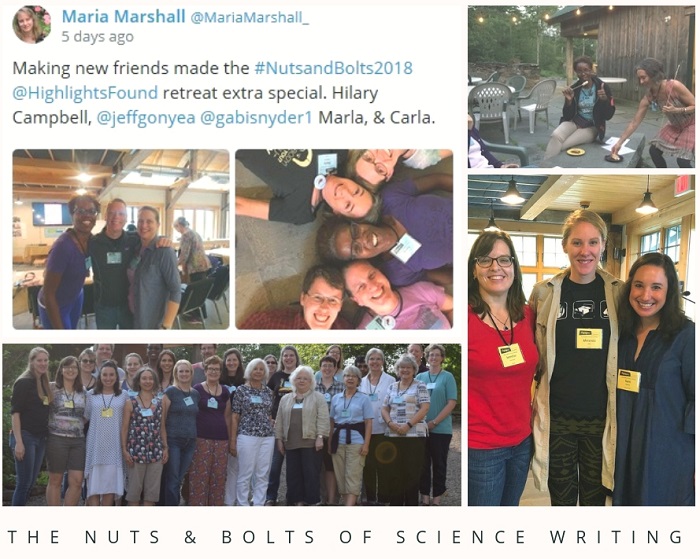 Whole Novel Workshop
Thanks to Nicole Valentine for the photos and the tweets!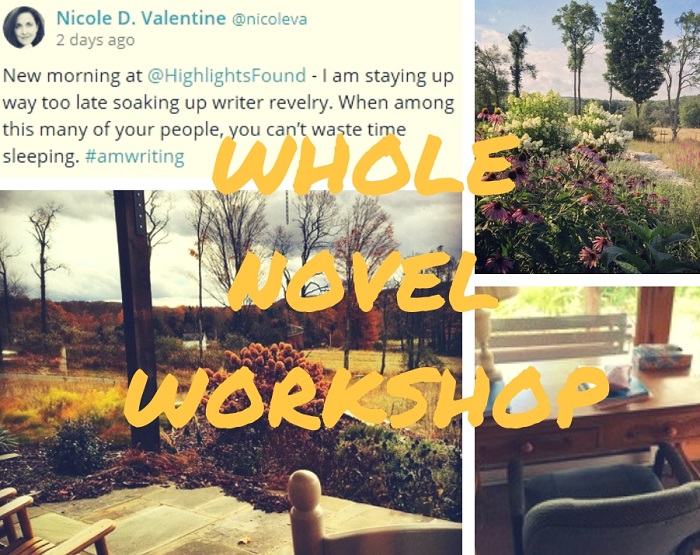 Responsible Representation
"Every single person built community and was humble regardless of their status. It made room for every journey and helped us build confidence and take risks."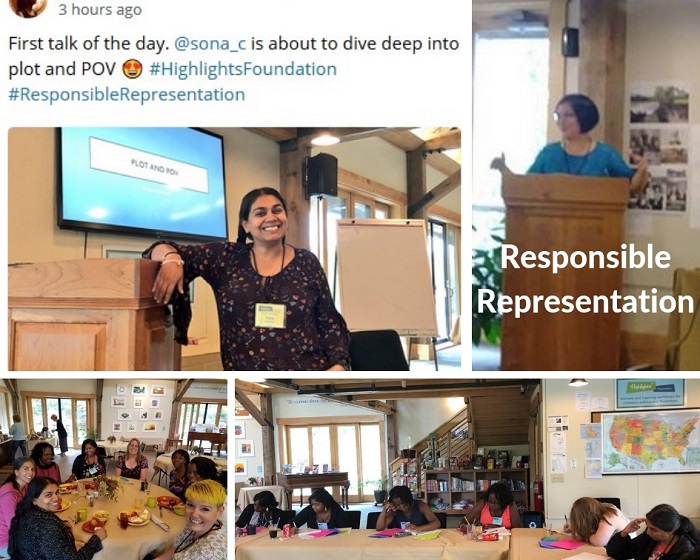 Carolyn Yoder Alumni Retreat
"I appreciated Carolyn's incisive assessment, honesty, and valuable suggestions for improvement."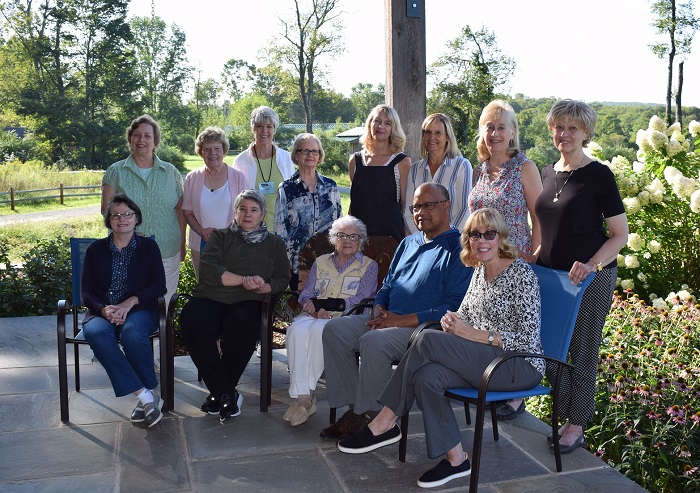 The Ins and Outs of a Picture Book and Its Many Forms
"Carmen, Salina, and Bethany are the dream team and they didn't just teach…they inspired."