Announcing the kidlitwomen* Scholarship
at the Highlights Foundation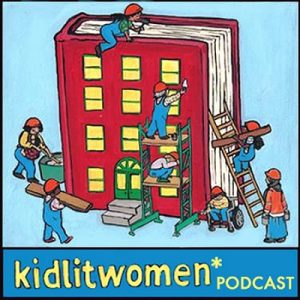 In 2018, children's book authors Grace Lin and Karen Blumenthal founded the kidlitwomen* project. In the month of March, in honor of Women's History Month, people contributed essays about the inequities of the children's literature community and how they could possibly be fixed. Over 100 articles were written and shared; and Grace created the kidlitwomen* podcast to continue the conversations. After producing 100 episodes, Grace decided to retire the podcast by creating a scholarship for a Woman of Color with a passion for illustrating for children to attend a qualifying Highlights Foundation workshop. The scholarship includes full tuition to a Highlights Foundation workshop for illustrators plus a travel stipend of up to $500.
2020 Application Deadline is February 29, 2020.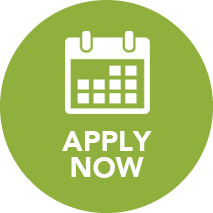 Why is this scholarship focused on WOC illustrators? These two podcasts talk about the gender inequity of the illustration awards:
Gender Inequity: Caldecott by the Numbers & the CSK Illustrator Awards by Christine Taylor-Butler
A Conversation with Christine Taylor-Butler
Listen to how the kidlitwomen* project began:
The Origins of the kidlitwomen* Project
Two episodes about how the project was trying to bring equity to our community: it is boys AND girls, not boys OR girls:
We're Ready: an Essay by Shannon Hale
A Conversation with Shannon Hale
---
To Donate to the kidlitwomen* Scholarship:
To Donate: text KIDLITWOMEN to 41444 or
donate online securely
.