A Matched Fund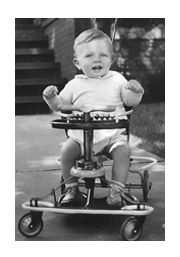 The James Cross Giblin Scholarship Fund ensures that Jim's passion for helping others believe in the magic their writing brings to children is perpetuated.
The Fund, an endowed, ongoing scholarship within the Highlights Foundation, will provide access to our programs for a number of writers, aiding those who have a strong talent and passion for juvenile nonfiction. The fund also supports attendance at appropriate programs for those working in children's publishing, and having the potential to make long-term contributions.
Honor Jim with a gift, and it gets matched, dollar for dollar, doubling the impact of your generosity. Donate now.