In-Community Programs and Fellowships
Through partnerships, grants, and our Essential Conversations Series, the Highlights Foundation offers several in-community program options for children's authors and illustrators.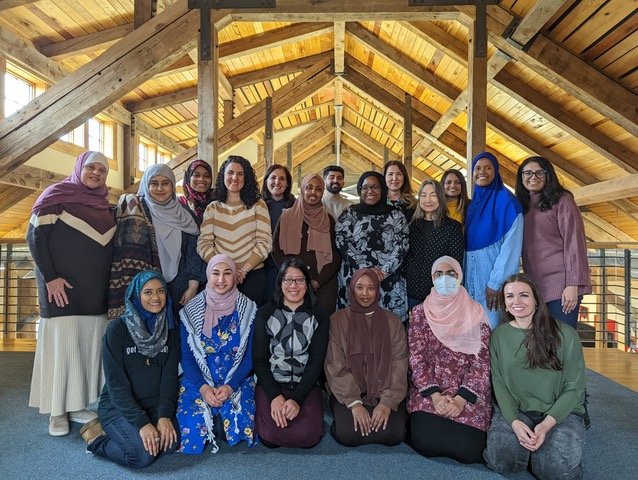 Thanks to funding from the Doris Duke Foundation through its Building Bridges Program, the Highlights Foundation is able to host programming for Muslim Storytellers through 2025. The Building Bridges Program supports national efforts, working with U.S. Muslims, to increase mutual understanding and well-being among diverse populations for the benefit of building stronger, inclusive communities.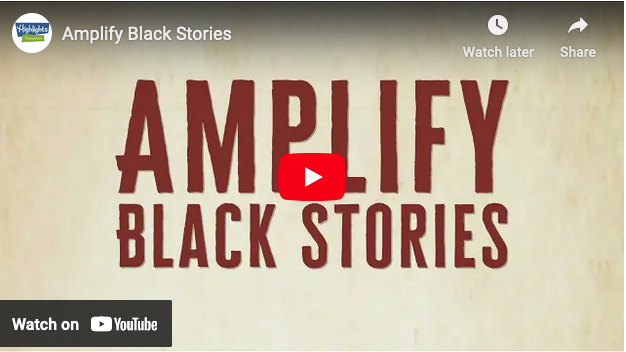 In partnership with the Highlights Foundation, The Brown Bookshelf presented a year-long program in 2021 set to amplify Black stories, with a focus on supporting Black storytellers while confronting industry challenges and fostering change.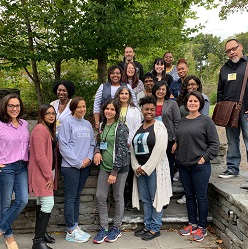 The Highlights Foundation Diversity Fellowship in Children's Literature was a 24-month professional development and mentorship program for authors or illustrators actively pursuing publication within the children's publishing industry.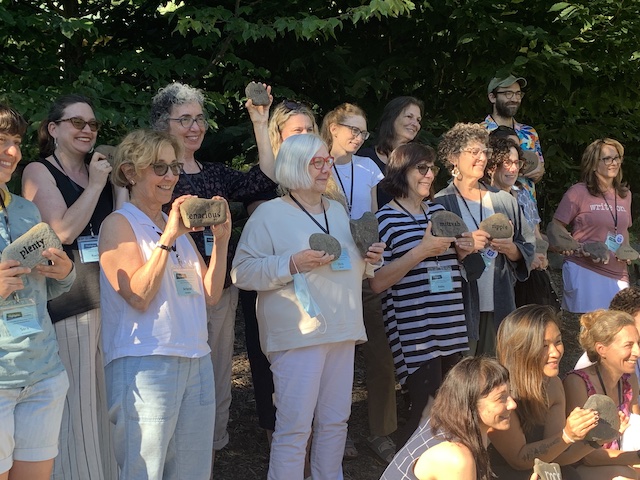 In partnership with the Highlights Foundation, The PJ Library offers scholarships and programs for Jewish writers and illustrators.
In-Community Workshops and Retreats
We also host in community retreats and workshops through our Essential Conversations series.  Learn more about upcoming options.