Announcing the Floyd Cooper Scholarship
at the Highlights Foundation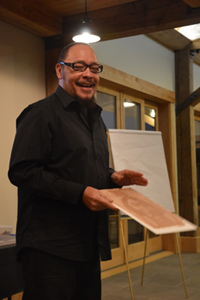 In honor of friend and faculty member Floyd Cooper, we have established a scholarship in his name.
Floyd Cooper is the Coretta Scott King award-winning illustrator of nearly 100 books for children. Floyd started his career in illustration at Hallmark, after a successful career in the industrial side of art, he made the leap into picture books with Eloise Greenfield's Grandpa's Face. Since then Floyd has worked with bestselling authors including: Jane Yolen, Nikki Grimes, and Virginia Fleming. Floyd has illustrated and authored his own books, Jump! about the life of Michael Jordan; and the ALA notable book, Coming Home, about the life of Langston Hughes.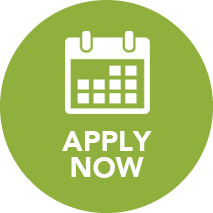 ---
Donate to the Floyd Cooper Scholarship: