Erin Entrada Kelly Scholarship for Middle Grade Authors of Color
Erin Entrada Kelly established this scholarship for Middle Grade writers/authors of color who show a demonstrated financial need for the scholarship.
One recipient each year will receive a full scholarship to an in-person workshop. Any remaining balance (up to a total of $1,500) may be offered as a travel or childcare stipend.
She says:
Once upon a time, I was a young single mother. I didn't have much money. I dug under couch cushions for loose change, strategically scheduled my bills to see who could (or couldn't) get paid, and called the automated bank number every day to check my account, which was sometimes overdrawn.

During all this, I wrote books. I wanted to learn everything I could. There were so many conferences, retreats, and workshops I wanted to attend, but I couldn't afford any of them. I don't want finances to prevent an author from taking time to elevate their craft and feed their creative spirit. We should all have that opportunity.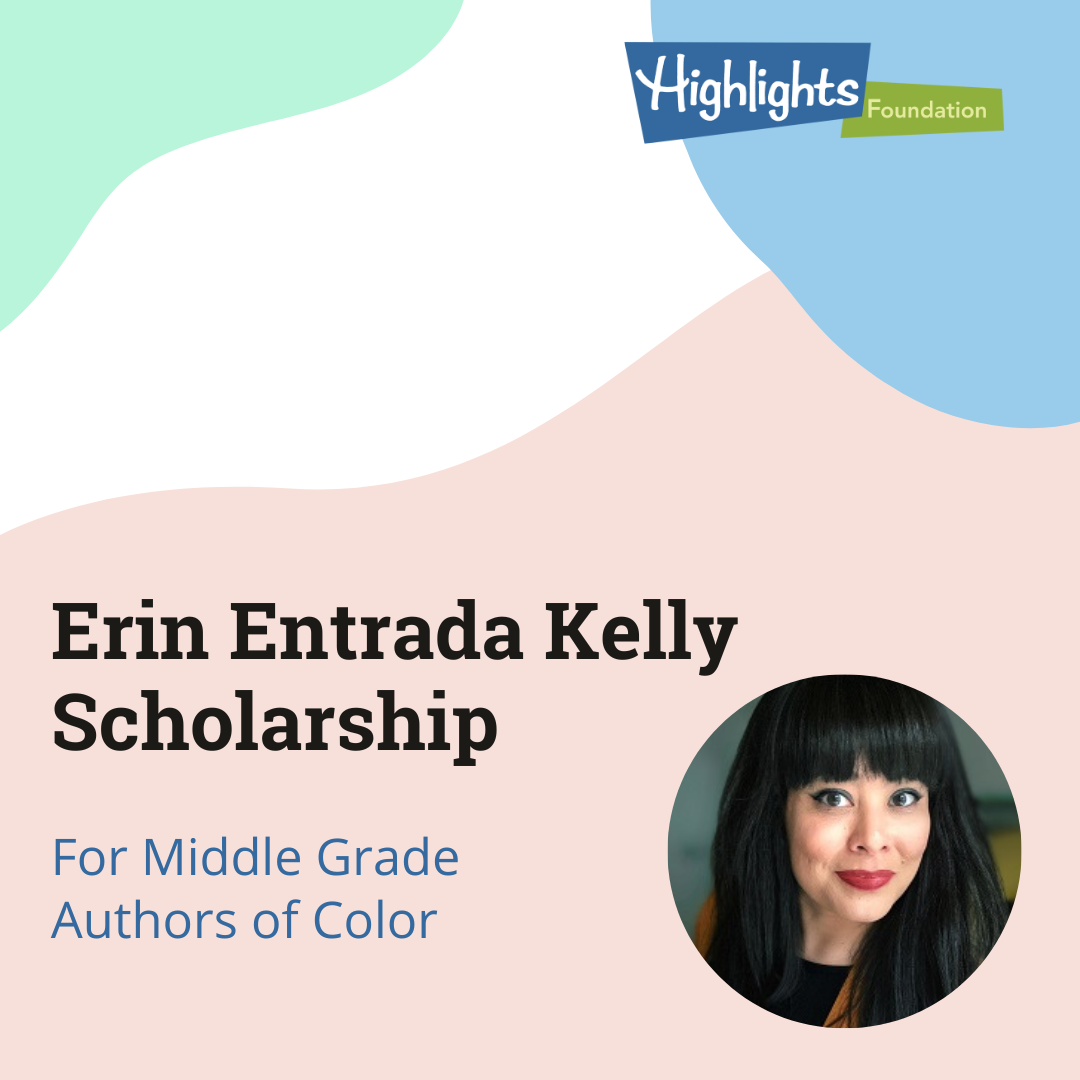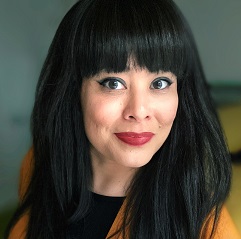 Erin Entrada Kelly received the 2018 Newbery Medal for Hello, Universe, a 2021 Newbery Honor for We Dream of Space, and the 2017 APALA Award for The Land of Forgotten Girls, among other honors. She is a New York Times bestseller whose work has been translated in many languages. Kelly also writes and illustrates the Maybe Maybe Marisol Rainey series, and was a finalist for the Philippines Free Press Award for Short Fiction. She teaches in the Hamline University MFAC program and lives in Delaware. Follow her on Twitter and Instagram at @erinentrada.
Get more information about the scholarship process and apply here.