Announcing the Diversify Science Scholarship for Illustrators
at the Highlights Foundation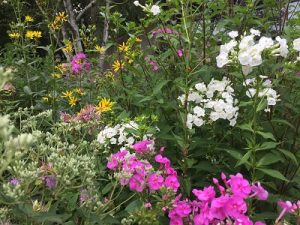 The Diversify Science Scholarship is designed to encourage the artistic growth of Indigenous, Black, and people of color who are interested in science and nature illustration.
This scholarship provides full tuition for an illustration workshop offered through the Highlights Foundation (online or in-person). It is intended for a recipient who is actively pursuing science and nature illustration within the children's publishing industry.
Our goal is to help open the field to more diverse creators, to provide role models for future illustrators, and to reflect a broader range of readers in children's literature.
2021 workshop possibilities might include (but are not limited to): Summer Camp In Illustration and Science & Nature Writing for Kids and Teens.
Scholarships applications are accepted on a rolling basis throughout the year.