Storyteller: Dinah Johnson
Dinah Johnson is the author of picture books including Black Magic (illus. by R. Gregory Christie) and Quinnie Blue (illus. by James Ransome). She's thrilled to have several more titles under contract with Christy Ottaviano Books and to be working with editor Luana Horry at HarperCollins. In her day job, she is a professor of English at The University of South Carolina.
Follow Dinah Johnson:
Dinah On Writing for Children:
"I don't want my books to be in-your-face political (though I believe there is a place for that). But I want my books, actively, to inspire children to think about the ways in which they will be thoughtful people who uphold their families, communities, and world. To me, this is activism."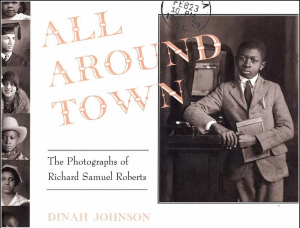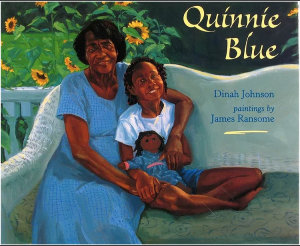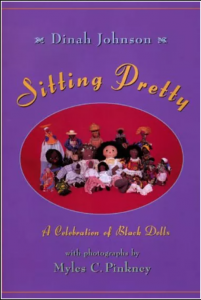 Would you like to see and purchase titles from our Storyteller cohort and members of The Brown Bookshelf?
THE LITERARY CAFE–BOOKS & EVENTS Bookstore Amplify Black Stories Book List, Curated by The African American Children's Book Project showcases a wide range of topics and talent from the Black Literary Community, including our cohort of Storytellers and members of the Brown Bookshelf. The list includes both non-fiction and fiction titles that will empower, enlighten and enrich all readers. Visit the bookstore.
See all Storytellers in the 2021 Amplify Black Stories cohort.