Announcing the Community Connection Scholarship
at the Highlights Foundation
A scholarship of up to $800 will be awarded to an applicant with a passion for making meaningful progress on their longer work of fiction (young adult or middle grade). This scholarship is meant for a pre-published author wishing to attend a Highlights Foundation workshop of their choice, either online or in-person. Applications will be reviewed for seriousness of purpose, talent, and financial need.
The Community Connection Scholarship is a gift from a fellow student who is pre-published, writes fiction, and recognizes the impact of the Highlights Foundation programming in its ability to be a part of a community, and to continue to develop one's writing at one's own pace, for the sake of the love of writing, with the goal of publication, but the internal joy of the process.
Scholarships applications are accepted on a rolling basis throughout the year.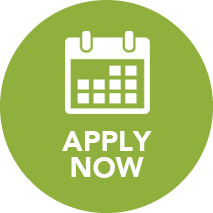 ---