Support Our Anti-bias Book Bearer Program & Scholarships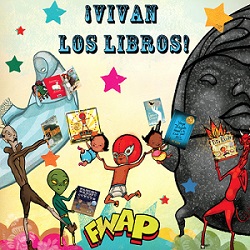 Anti-bias Book Bearers learn, reflect, question, and work to make society transform.
Support the Highlights Foundation's Anti-bias Book Bearer program with a monthly recurring donation of $10 or more. Your monthly recurring gift helps support our development of Essential Conversations programming and to award scholarships to attend these workshops. Please consider joining today.
All funds generated through this campaign will be used toward our Essential Conversations series, including providing scholarships towards tuition, to help us develop and deliver more programming toward understanding our own biases, and doing the work toward a more equitable society. The Essential Conversations series has included workshops such as the Dismantling the Kaleidoscope, Building Cultural Competency in Today's Children's Publishing Industry, Symposium for Jewish Children's Literature, Native Creators' Summer Retreat, and Writing the Rainbow: Crafting Picture Books With LGBTQ+ Themes.
Get more information about the scholarship process and apply here.
---
Support Our Anti-bias Book Bearer Program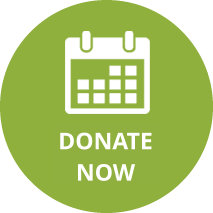 We wish to thank Yuyi Morales for the Book Bearer concept. At our Essential Conversations seminar in the fall of 2020, Dismantling the Kaleidoscope, Yuyi introduced us to to this idea. We fell in love with it and asked her if we could share it with you.
We encourage you to watch this video where Yuyi beautifully explains how we can all learn to be anti-bias book bearers, and reads us the book she has created, inspired by Antiracist Baby by Ibram X. Kendi, illustrated by Ashley Lukashevsky.
Yuyi Morales was born in Xalapa, Mexico, the city of flowers and springs. After migrating to the US in 1994, she struggled with English and loneliness in a culture foreign to her but found solace in public libraries, where she read children's books with her son and discovered a renewed interest in stories and art. She is now the author and illustrator of many books for children, including the New York Times bestseller Dreamers, Nino Wrestles the World, and she is a six-time winner of the Pura Belpre Medal for an outstanding work of literature for children that best portrays, affirms, and celebrates the Latino cultural experience. Other honors include the Americas Award, the Golden Kite Medal, the Christopher Award, the Jane Adams Award, and the Tomas Rivera Award. In 2015 she received the Caldecott Honor for her book Viva Frida.