The 2021 program program and application period is closed.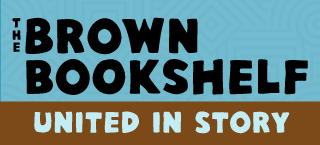 Program of Connection for Black Storytellers & Bridge-Building for Children's Book Publishing Teams, to Amplify Black Stories
In partnership with the Highlights Foundation, The Brown Bookshelf presented a year-long program in 2021 set to amplify Black stories, with a focus on supporting Black storytellers while confronting industry challenges and fostering change.
Meet the Storytellers
The Amplify Black Stories inaugural storyteller cohort included debut, midlist, and vanguard Black authors and illustrators across all children's literature genres and formats, at no cost to the storyteller.
Would you like to see and purchase titles from our Storyteller cohort and members of The Brown Bookshelf?
THE LITERARY CAFE–BOOKS & EVENTS Bookstore Amplify Black Stories Book List, Curated by The African American Children's Book Project showcases a wide range of topics and talent from the Black Literary Community, including our cohort of Storytellers and members of the Brown Bookshelf. The list includes both non-fiction and fiction titles that will empower, enlighten and enrich all readers. Visit the bookstore.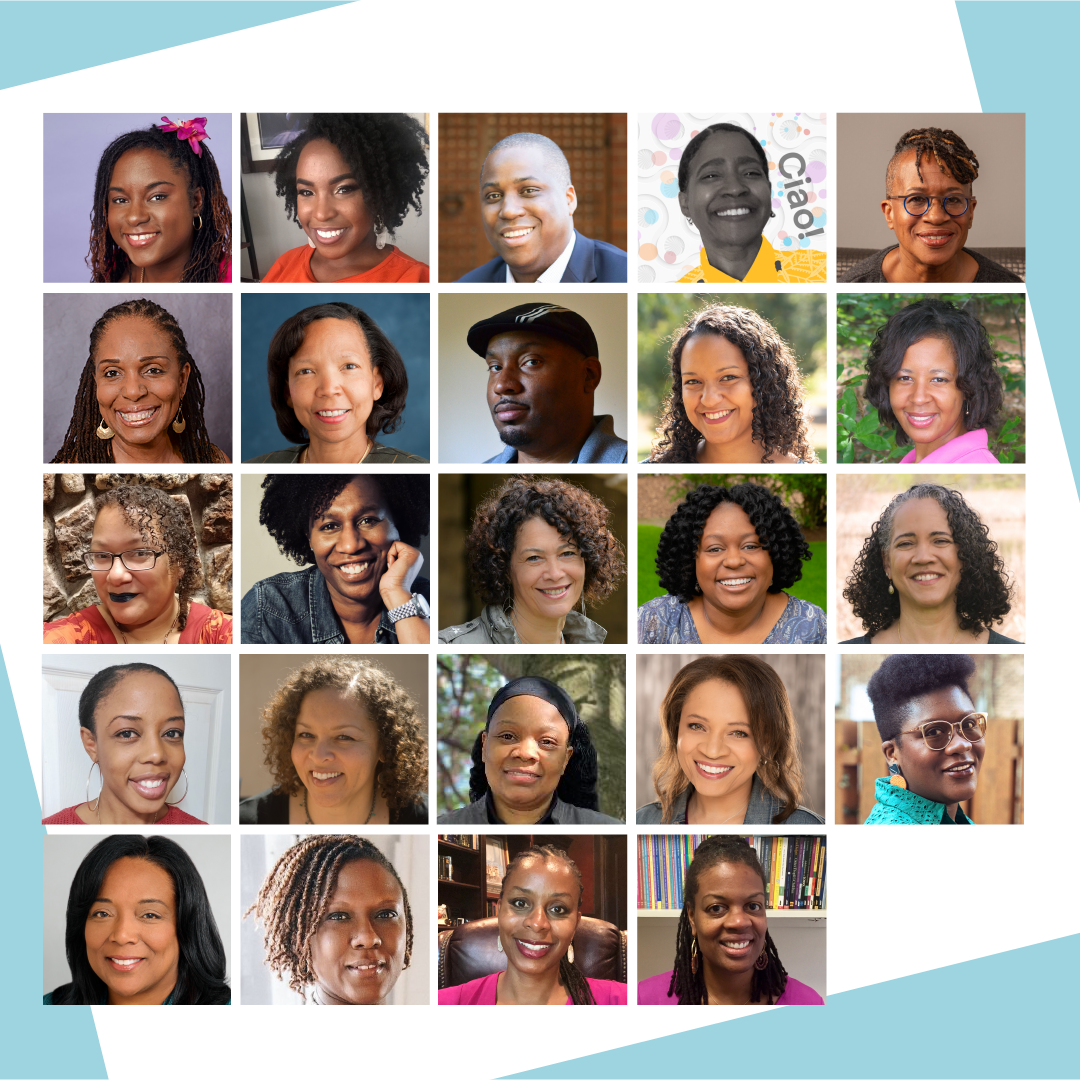 The Publishing Teams Cohort included a diverse and inclusive gathering of executives, editors, and marketing and design staff from publishing houses, agencies, and other businesses in the children's publishing industry. Our sponsoring publishers and organizations while supporting this collaboration to dismantle the systems of racism that exist within the children's publishing industry. 2021 supporters included:
Strengthen Level Sponsors
THE REASON FOR AMPLIFY BLACK STORIES
Amplify Black Stories is a living commitment The Brown Bookshelf's 2020 kidlit industry Call to Action, with recognition of how influential children's literature can be for social change. It:
Offers community and mentorship for Black storytellers as they bring their stories to life and provide beloved books for children in today's world.
Fosters educator connections and bookseller/influencer networking to bring Black stories to growing audiences, fueling the impact sparked by Black creators.
Promotes publisher collaborations to craft detailed, change-making, actionable programs of commitment and support for their Black authors, illustrators, and colleagues.