Welcoming These Artists to Denise Fleming's Artist-in-Residency
Denise writes:
There is still time to sign up and join me at Highlights for my artist-in-residence from October 1 -5.
I am so looking forward to being there at the most beautiful time of the year working, sharing, wandering. This kind of retreat sparks so many ideas–ideas we can share and expand on. A time to give and receive feedback on our works in progress. Space to play, make new friends, throw out ideas. Sketch, paint, maybe make leaf art. Play is important to our work. Such fun to have time to play with others who share the same interests in such wonderful surroundings. I am looking forward to seeing you at Highlights.
Cheers,
Denise
Don't forget there will be s'mores.
Make sure you bring a sweatshirt and warm socks.
Bring art supplies.
You can schedule critique time in the evenings.
Read our interview with Denise.
We asked the artists who will be joining Denise to give us a sneak peek at what they'll be working on:
Beth Bogert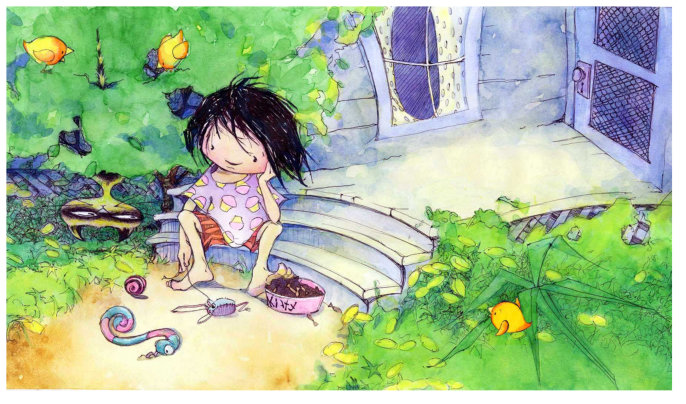 Carolyn Dee Flores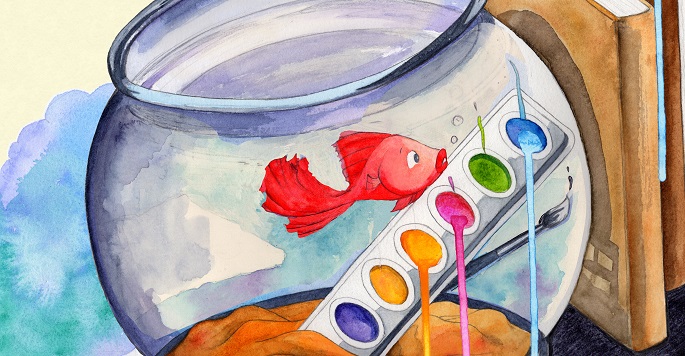 Emma Virjan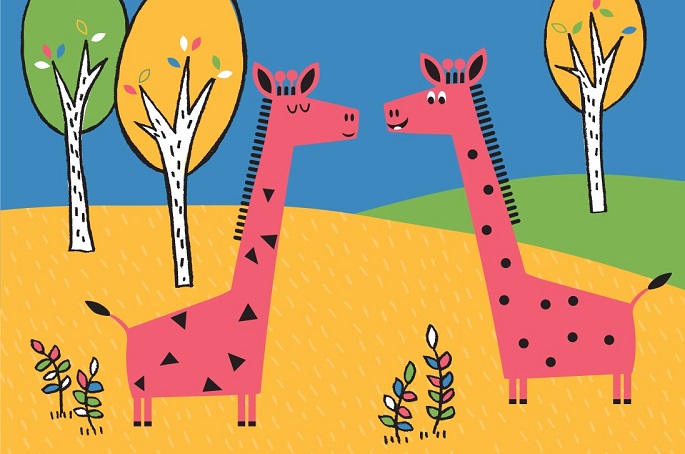 Jennifer Gibson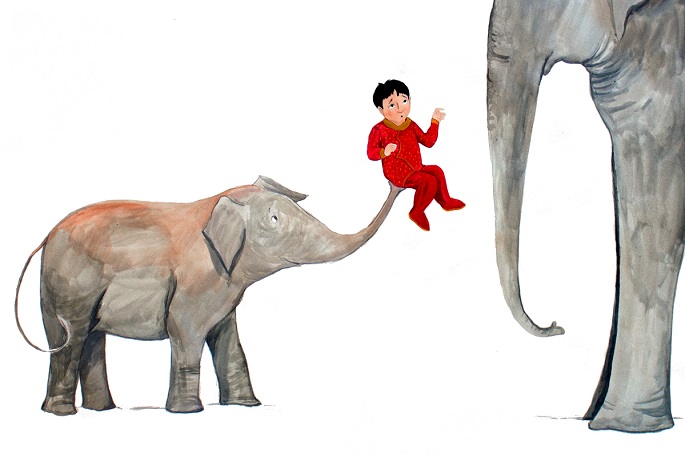 Thanks to all of you for sending us this preview. We can't wait to see more at your retreat!
Posted on: September 23, 2017