Looking at Wordless Picture Books, Then and Now
We'd like to thank Kate Samworth for this blog post! Kate is the leader of our one-night online mini course Introduction to Wordless Picture Books, on November 15. Thanks, Kate!
---
a series of images that allow the viewer to provide their own dialog or soundtrack
A friend gave me a copy of GODS' MAN by Lynd Ward for my twentieth birthday and it changed my expectations of illustrated books. I knew in the early years of my career that I wanted to tell stories through images. Ward's narrative unfolds through a series of mysterious woodblock prints that could be compared to film stills. The experience of reading his book is similar to watching a silent film. Like Ward, I am interested in creating a series of images that allow the viewer to provide their own dialog or soundtrack.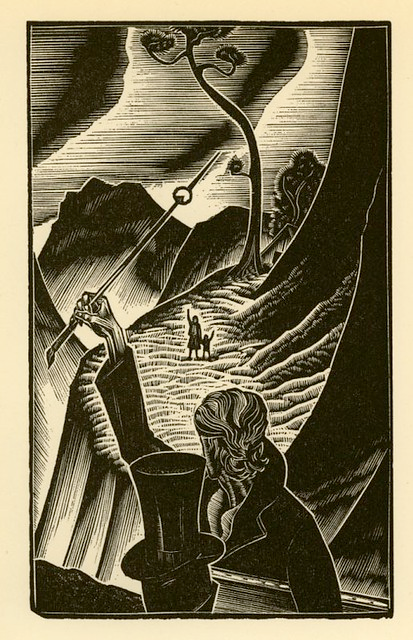 Lynd Ward, page from GODS' MAN, woodcut, 1929
GODS' MAN tells the story of a man who trades his soul for a magic paintbrush. Though he was the son of a Methodist minister, he referenced a polytheistic view in the title. His wordless picture book was the first of its kind to be published in America (in 1929) and he wrote four others in the following decade. He was inspired by the wordless picture books of the European illustrators Frans Masereel and Otto Nuckel; these artists are credited with inspiring the development of the graphic novel.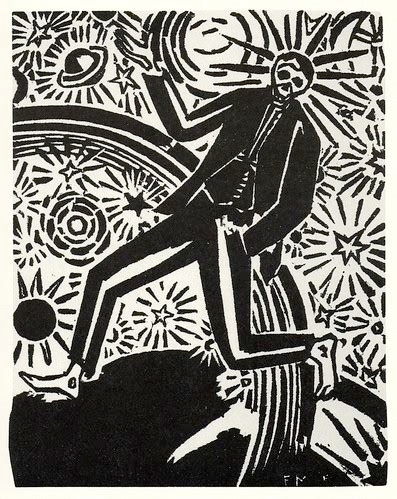 Franz Masereel, page from THE SUN, woodcut, 1922
Visual Storytelling has ancient roots
Visual storytelling has ancient roots, as evidenced in cave paintings, Greek and Roman pottery, or picture scrolls. Naturally, the practice has evolved to include books. In the 30's and 40's, several comic strips told wordless stories, occasionally taking up an entire page of the newspaper. A handful of wordless picture books were published in the 30's, including the first wordless picture book for children, WHAT WHISKERS DID, by Ruth Carroll. Though very few wordless books were published in the decades that followed, there has been a renewed interest in the last several years.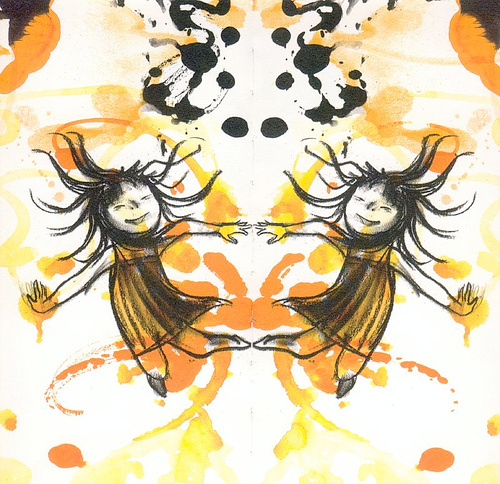 Suzy Lee, page from MIRROR, 2010
Ward's stories are admittedly hard to follow, but over the years the format has been refined and now there are countless examples of wordless picture books that are more readily understood.
Artists communicate emotion through facial expression, body language, color combinations, lighting, and perspective. Time is compressed or expanded through use of spot illustrations or double page spreads.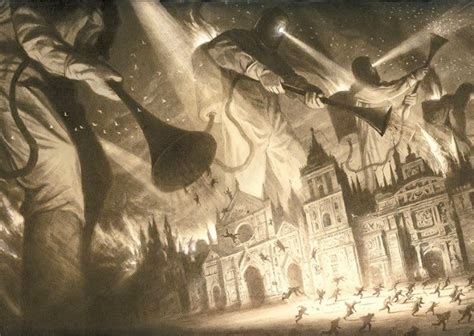 Shaun Tan, page from THE ARRIVAL, 2007
Viewers bring their own experiences and imagination to the interpretation of these books. The genre enables children to expand their vocabulary and a reader of any age can enjoy the experience of reading the images.
Introduction to Wordless Picture Books is designed for illustrators interested in developing their ideas into a storyboard. We'll explore a few contemporary examples of wordless picture books and discuss the role of spots and full page illustrations in story pacing; compare the passive vs. active voices; examine the use of colors, body language, lighting, and perspective in conveying emotion; and identify the story structures to those described by Christopher Booker as the Seven Basic Plots. Students will then be guided through a series of illustration exercises to develop their skills in conveying action and emotion.
Useful links for further reading:
Silent Books, an IBBY project hosting a collection of silent books (wordless picture books) that could be understood and enjoyed by children regardless of language.
Louder than Words: A History of Wordless Storytelling, by David Wiesner
---
Kate Samworth grew up in the suburbs of Washington, DC and was part of a politically active community of artists and musicians. Her work has responded to environmental subjects for decades and she has exhibited across the US and abroad since 1992. She has also illustrated several books, including the Kirkus Prize winning Aviary Wonders Inc., NYT bestseller, Why Fish Don't Exist (by Lulu Miller), Grand Isle, and more. Her work has appeared in several magazines and can be found in multiple public and private collections.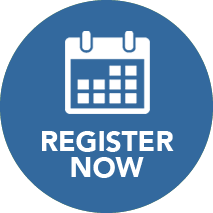 Posted on: November 3, 2022