The Highlights Foundation Commitment to Sustainable Energy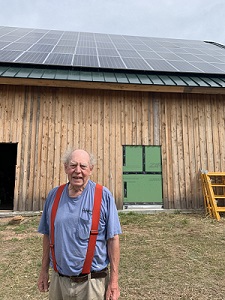 In July 2020, the Highlights Foundation, thanks to a gift from Kent Brown and others, installed a 30kw solar array to help provide renewable energy on campus. Future plans include the addition of a 70kw solar garden, the installation of high-efficiency heating and cooling in each cabin, as well as insulation and other energy upgrades.
In late 2019, the Highlights Foundation began a process to automate its energy controls and monitoring through the use of smart thermostats throughout campus. Read more about it: Working toward zero: Highlights Foundation net zero energy project.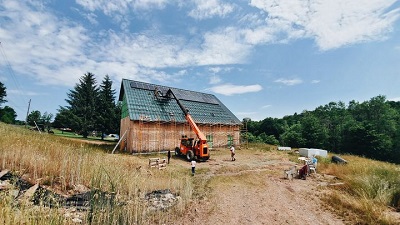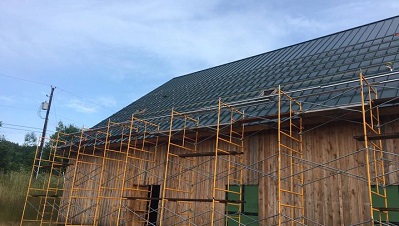 Posted on: September 25, 2020