Summer Camp Intensive in Illustration 2020: Meet the Mentors
Here at the Highlights Foundation, we envision Summer Camp a bit differently than s'mores by the campfire and hiking in the woods (although those adventures are always on our schedule, too). To us, Summer Camp is a time to find the kind of encouragement for your writing or illustration that only a generous mentor can provide.
At our Summer Camp Intensive in Illustration , you'll create:
Learn new illustration techniques.
Find and advance ideas through play, doodling, book dummies, character development, and more.
Hands-on activities will challenge you to sharpen your illustration skills.
Learn about dummy preparation, storyboarding, and continuity.
You'll be mentored:
Practice new techniques with support and guidance from faculty.
Receive personal attention through one-to-one critiques from your mentors.
Participate in group critiques and portfolio reviews with peers and publishing professionals.
Get feedback from special industry guests at our portfolio showcase.
You'll learn about publishing:
Faculty demonstrations and lectures to demystify the publishing process.
Study art directors' portfolio expectations.
Explore how to find a market for your work.
Making a living as an illustrator.
Discover ways to promote yourself and your art.
Meet Your Mentors
Kathryn Otoshi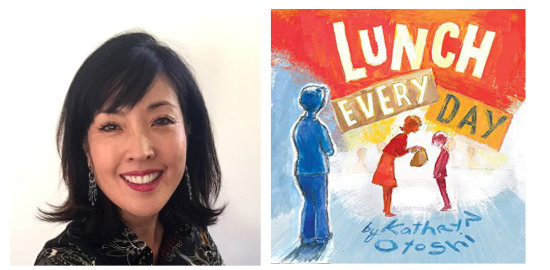 Steve Light
Juana Martinez-Neal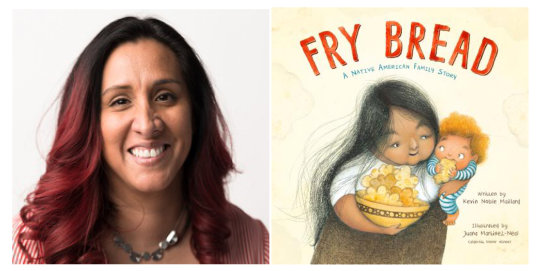 Joe Cepeda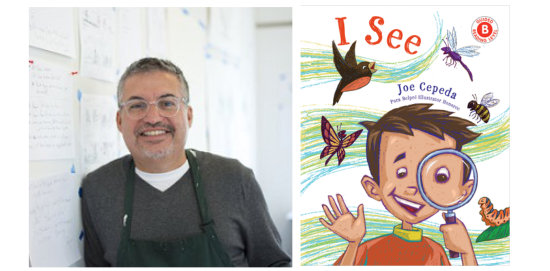 Meet Your Special Guests
Merrill Rainey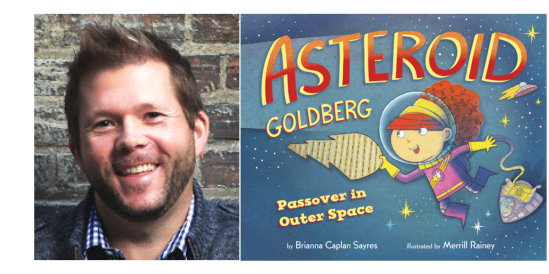 Editor Kiara Valdez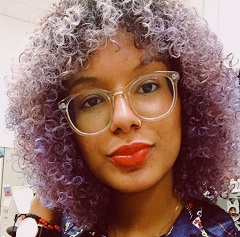 Posted on: March 15, 2020