Summer Camp in Writing Fiction 2020: Meet the Mentors
Here at the Highlights Foundation, we envision Summer Camp a bit differently than s'mores by the campfire and hiking in the woods (although those adventures are always on our schedule, too). To us, Summer Camp is a time to find the kind of encouragement for your writing or illustration that only a generous mentor can provide.
At our Summer Camp In Writing Fiction for Children & Teens, you will:
Hear morning inspirational and educational keynotes by our celebrated faculty.
Learn the basics of writing query letters and submitting manuscripts.
Get an overview of the children's book market.
Work one-to-one with your faculty mentor.
Do hands-on exercises to help you grow as a writer.
Participate in daily break-out sessions in creating rich characters, developing voice, constructing settings, and structuring plot.
Traci Chee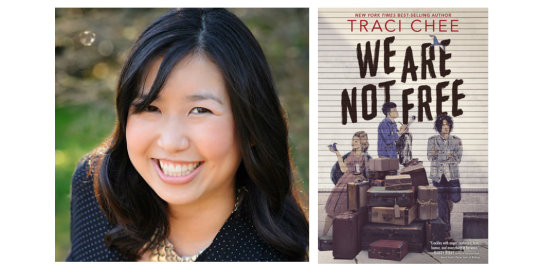 Melissa Marr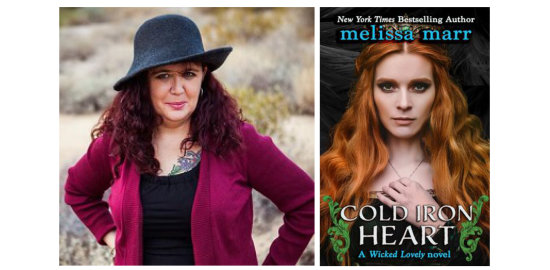 Kwame Mbalia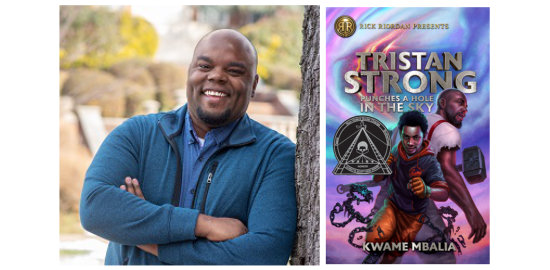 Laura Sibson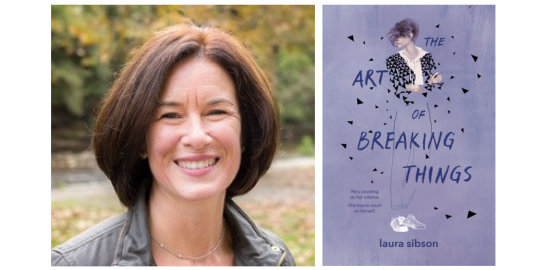 David Bowles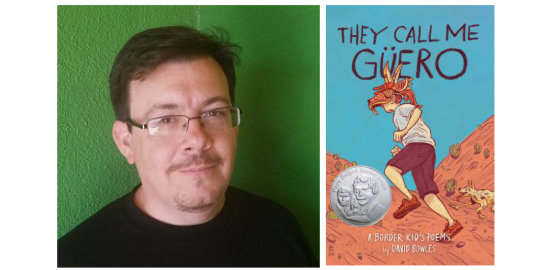 Lesléa Newman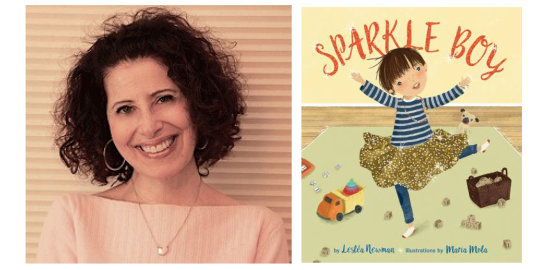 Meet Your Special Guests:
Editor Elizabeth Lee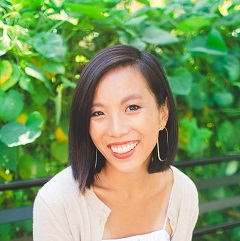 Highlights Foundation Program Director Alison Green Myers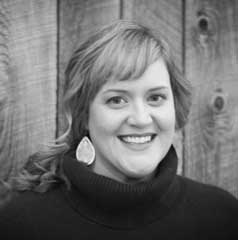 Editor Patricia Lee Gauch (via SKYPE)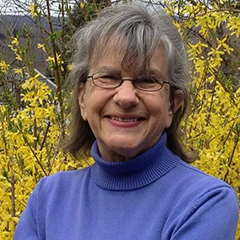 Summer Camp In Writing Fiction for Children & Teens
July 10-15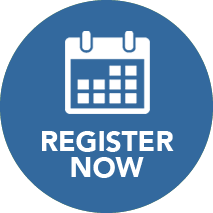 Posted on: March 4, 2020
Tags: 2020 workshops, summer camp