The Highlights Foundation Visits the Children's Book Podcast
Executive Director George Brown and Program Director Alison Green Myers paid a visit to Matthew Winner's Children's Book Podcast recently, to talk about our programs and our history. Listen here:
The podcast is hosted by Matthew Winner, elementary school librarian and co-founder of All The Wonders. The Children's Book Podcast features insightful and sincere interviews with authors, illustrators, and everyone involved in taking a book from drawing board to bookshelf.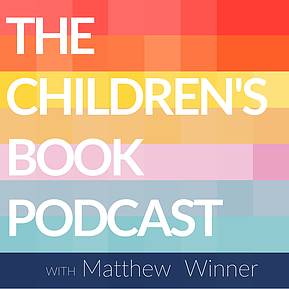 Posted on: May 4, 2018
Tags: Highlights Foundation