Your Guide to Graphic Novels 2017 | June 11 – June 14, 2017
Have an idea for a graphic novel or comic book? Join us to learn about the narrative style of this highly engaging genre. Writers and writer/illustrators welcome.
Through paneled format and fast-paced plots, graphic novels grab hold of readers from young to old. If you've considered creating a graphic novel, let us give you the tools needed to shape your idea into a working, full-length book.
Author/illustrator Matt Phelan (Bluffton) and illustrator Merrill Rainey (Freddy's Superpower) join forces to share the process and possibilities of working in the field of cartoons, comics, and graphic novels.
Matt and Merrill will guide you through exercises in narrative structure, pacing and panel breakdowns, refining your character choices, and packaging options. In addition, you will receive valuable feedback on your project during one-on-one mentoring sessions with faculty. Vice President, Creative Director of Scholastic Trade Publishing, and Editorial Director of Graphix, David Saylor will join the group and offer his insight into today's book market.
This workshop includes:
Daily writing time
One-on-one project critiques
Sessions on:

Writing the graphic novel (for writers and writer/illustrators)
Narrative structure
Pacing and panel breakdowns
Refining your character choices
Packaging options
Submission procedures
Blog posts:
Faculty Spotlight: 4 Graphic Novel Mentors
Make Room for Graphic Novels
A Special Graphic Novel Invitation from Merrill Rainey
Preliminary schedule:
Sunday evening
Appetizers & Dinner
Introductions: What you are working on?
What do you expect to get out of your time here at this workshop?
After dinner: S'mores and "Getting to know you" Win, Lose or Draw!
Monday morning
Sequential storytelling sketch crawl
Graphic Novels, Matt Phelan
Monday afternoon
Character Development, Merrill Rainey
Writing Graphic Novels, Matt Phelan
Art Medium Technique
Monday evening
Dinner
After dinner: Sequential storytelling sketch crawl–Independent work time
Tuesday morning
Sequential storytelling sketch crawl
Presentation by David Saylor
Q & A with David
Tuesday afternoon
Skype presentation by Marcus Emerson
Q & A with Marcus
Dynamic panels and adding drama, Merrill Rainey
Faculty reviews/Independent work time
Tuesday evening
Dinner
After dinner: Sequential storytelling sketch crawl–Independent work time
Wednesday morning
Faculty reviews/next steps
Farewell lunch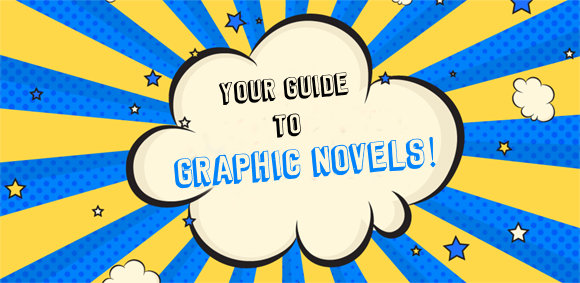 Faculty & Special Guests