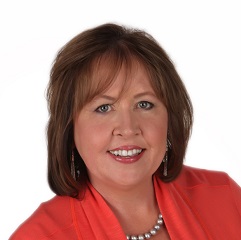 Dr. Kathleen Trainor
Special Guest
Dr. Kathleen Trainor is a senior psychologist currently in private practice. She is the author of the book Calming Your Anxious Child: Words to Say and Things to Do and was on the staff of the Child Psychiatry Clinic at Massachusetts General Hospital as well as faculty of Harvard Medical School for more than 25 years. She has over 30 years experience working with children, teens and families specializing in anxiety, OCD and other related disorders using cognitive behavioral treatment.
Dr. Trainor presents to professionals and community groups on Cognitive Behavioral Treatment of Anxiety Disorders and provides training and consultations to schools and therapists in various clinical settings.