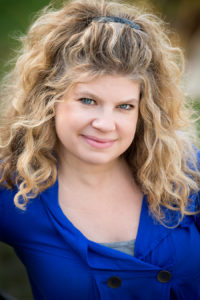 Marcie Colleen
Marcie Colleen is an award-winning picture book and chapter book author.
Some of her titles include, Love, Triangle (HarperCollins), a Bank Street College of Education's Best Children's Book of 2018. And Penguinaut! (Scholastic), which was voted One Book Colorado for 2019 and 75,000 copies were distributed to every four-year-old in the state!
She is a frequent presenter at conferences for the Society of Children's Book Writers and Illustrators, as well as a faculty member for The Writing Barn and the University of California San Diego Extension. In 2018 she launched Study Hall, an online month-long critique group dedicated to crafting picture books.
Learn more about Marcie and her upcoming books and projects at www.thisismarciecolleen.com or follow her on Twitter @MarcieColleen1.