Revision-Mini Online Course: A Two-Pack Bundle 2020
June 24 - July 1, 2020
Self-Revision and Reflection in Two Parts with Sudipta Bardhan-Quallen and Anne Marie Pace
Agents, editors, critique groups, conferences….there are so many places writers go to get editorial feedback on a manuscript. But at all times, YOU are your books' first and most important editor. So, what skills do you need to revise your work? How do you respectfully address the feedback you receive while staying true to your artistic vision?
Online Course Info:
This bundle includes the following two sessions:
Wednesday, June 24, 7 pm EDT
Part one: The Craft of Revision
Wednesday, July 1, 7 pm EDT
Part two: Reviewing Revision Letters from Editors and Agents and Q & A
Please note:
If you're unable for any reason to attend either session, you'll have access to the recordings of each through July 31, 2020.
Faculty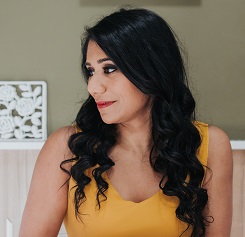 Sudipta Bardhan-Quallen is an award-winning children's book author whose books include Chicks Rule, The United States vs. Jackie Robinson (2019…
Learn more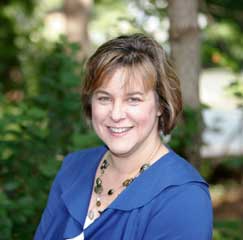 In spite of the adage to write what you know, Anne Marie Pace has never been a vampire, a ballerina,…
Learn more