Nonfiction Writers Unworkshop with Deborah Heiligman 2020
October 11 - 14, 2020
Join Us To:
Enjoy a loosely structured nonfiction writers' retreat with author Deborah Heiligman. Spend three uninterrupted days on your own nonfiction projects, and then gather over meals in community. Bring your ideas and words to informal evening sharing opportunities.
What You'll Learn:
At this retreat you can expect to:
Work on self-directed projects.
Gather for delicious farm-to-table meals.
Find community with other nonfiction authors.
Enjoy informal chats about nonfiction, and share projects.
Attend If:
You're a nonfiction author who needs time to work on a project or projects. At this retreat, your days will be spent working on your own projects.
You would benefit from some networking. Retreat leader Deborah Heiligman will join you for meals and discussions there; and she'll gather the group in the evening to share work/manuscript issues and talk nonfiction talk.
Your creative batteries need recharging. In addition to working on your own and spending time in community with other nonfiction writers, there will be time for you to rest & relax!
Faculty & Special Guests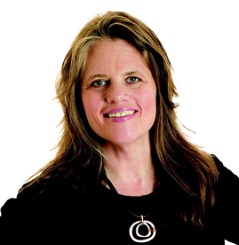 Deborah Heiligman is the author of 32 books, most of them nonfiction. Her latest, Torpedoed: The True Story of the…
Learn more
$599.00
All-inclusive registration includes workshop tuition, lodging, meals, beverages, and snacks. Free shuttle service is available from Scranton/Wilkes-Barre (AVP) International Airport. Airport pick-up at Newark Airport is also available for $75 round-trip.
We offer payment plans as low as $75/month. We'll be in touch with details after you register.
Do you want help finding a workshop or resources that will fit your needs?
Talk to one of our ambassadors.
workshop information
Begins on Sunday, October 11, with dinner and ends on Wednesday, October 14, with lunch.