Crash Course in Children's Publishing: Everything You Need to Know (Online Only) 2020
February 17 - April 13, 2020
Join Us To:
Get a comprehensive look at how the children's book publishing industry works. Gain an understanding of the writing, revising, submitting, publishing, and marketing of a children's or YA trade book. Learn details about the editorial development process, including what to do once you have a finished book. Receive a customized consultation from faculty to discuss your work and goals.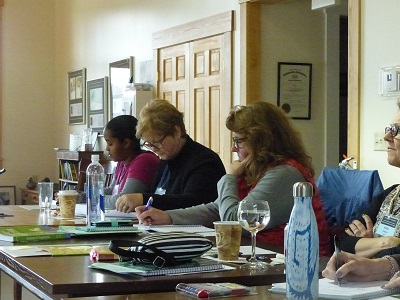 What You'll Learn:
This is a workshop for serious beginners: learn all you need to know about the business of publishing children's books! You will:
Explore genres of books, types of publishers, types of markets; fiction vs. nonfiction, flat fee vs. royalties, school & libraries.
Find out how to get help before you submit: books, conferences, critique groups, beta readers, children.
Use writing exercises to get to know your characters and develop your stories.
Understand submissions rules and practices: which mistakes to avoid.
Find out how to get started as a professional and find your community.
Learn about how publishers sign up manuscripts and how to make sense of contracts.
Discover the publishing process: developmental editing, line-editing, copyediting and proofreading, design & illustration, production, marketing & distribution.
Attend If:
You want to write for children but don't know how to get started. Our goal is to answer ALL of your questions about the process.
You've written a story for children but have no idea about how to submit it to publishers. This course will give you best practices for revising and submitting your work.
You have sold some stories to children's magazines and would now like to learn more about the book publishing process. Perfect! We'll give you a behind-the-scenes look at all that goes on, from submission to publicaiton.
Agenda
The course is divided up into 9 sessions, each with a different topic. Here are the session topics and dates:
February 17, Session 1: Introduction to the Crash Course, with Harold Underdown (Live)
Faculty introductions
Chapter-by-chapter review
How to use the Thinkific platform
Writer and Illustrator introductions, and goal setting
February 24, Session 2: Books, Publishers, Markets and More, with Harold Underdown
Types and genres in the children's book industry
Types of publishers, and who's who
Today's children's book market
Additional resources, including Matthew Winner's "Writers Are Readers" and more!
March 2, Session 3: Your Manuscript and What Happens Next, with Harold Underdown
Building your industry knowledge
SCBWI, critique groups, & kids
Revision
Additional resources, including the newly announced ALA and YALSA award winning book list, and more!
March 9, Session 4: Getting Started as a Professional, with Leah Henderson and Harold Underdown
Getting started as a writer
Finding community, caring for yourself as a creative, and dedicating time to your craft
Additional resources, including "You're Never Too Old to Write" and more!
March 16, Session 5: Digging into the Work, with Leah Henderson and Harold Underdown
Knowing Your Characters Creative Exercises

Character Backstory
Little Known Facts
Character voice
Character interview
Place as character

Further writing exercises
Additional resources, including "Kidlit Illustrators Share Tips and Tricks," and more!
March 23, Session 6: Researching and Submitting
Publishers and Editors
Agents & What They Do
Submissions
Additional resources including, "Query Writing is All About the Pitch" and more!
March 30, Session 7: Getting the Deal, with Harold Underdown
Acquisitions
The Contract
Understanding terms and royalties
What to WATCH OUT for
Additional resources including "Believing After 10 Rejections" and more!
April 6, Session 8: After the Deal: The Editing and Publishing Process, with Harold Underdown
Developmental editing, line-editing, copyediting and proofreading.
Design and illustration
Production
Marketing
Distribution
The "End"
Additional resources including a video highlighting self-publishing in today's market, and more!
April 13, Session 9: Where Do We Go From Here? with Harold Underdown (Live)
Questions you still have
Evaluating your goals and next steps of action
Preparing for individual consultations
Resources:
Who should attend? Watch the video.
Into the Woods podcast talks with Harold Underdown about the online Crash Course
Faculty Interview: Leah Henderson
Harold Underdown: 7 Quick Tips for Beginning Writers
Behind the Scenes With a Bookseller: Dave Richardson
Harold Underdown:How to Start Revising That First Draft
Harold Underdown: Getting Out of the Slush Pile
Questions to ask BEFORE you submit your story or art
Faculty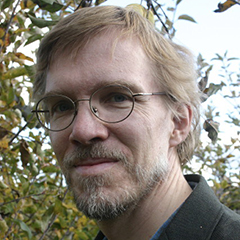 Harold is an independent children's book editor and consultant who works with authors and publishers on manuscripts, books, and strategy.…
Learn more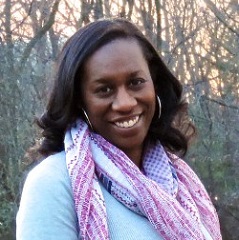 Leah Henderson has always loved getting lost in stories. When she is not scribbling down her characters' adventures, she is…
Learn more
Event Cost: $399.00
workshop information