From Premise To Pitch: Get Submission Ready With Two Seasoned Agents 2020
May 7 - 10, 2020
Overview
Are you ready to start querying? During this workshop you will learn how to talk about your middle grade or young adult manuscript: how to pitch it, how to describe it, and the difference between the two. You will ensure that the premise of your story will make agents and editors excited to read your manuscript. Focusing equally on craft and marketing, hands-on workshops will help you prepare a pitch, synopsis, and bio. In conjunction with one-on-one manuscript critiques, these exercises will help you to identify weaknesses in your manuscript that must be addressed before you start submitting in today's competitive publishing market.
Faculty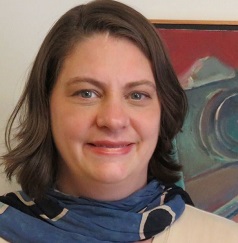 Jennie Dunham has been a literary agent in New York, New York for 8 years before she founded Dunham Literary,…
Learn more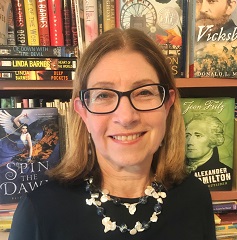 Gina Maccoby is a New York literary agent representing authors of literary and commercial fiction and nonfiction for adults and…
Learn more
All-Inclusive Event Cost: $999.00
All-inclusive means we provide transportation to and from the airport, lodging and all meals.
workshop information
Begins Thursday, May 7, with dinner, and ends on Sunday, May 10, with lunch.