Building Sweet & Sophisticated Contemporary Stories for Teens 2019
November 1 - 4, 2019
Overview
Memorable characters, loads of heart, and a healthy dollop of humor are the recipe for some of the most beloved books for teens.
Young adult novels appeal to a sophisticated audience–teens who can smell a "fake" a mile away. Crafting a novel for them means delivering sweet (sometimes sassy) dialogue, multi-faceted characters, and finding ways to bring authenticity and specificity to a fictional, yet relatable, world. Join editor Kat Brzozowski and author Siobhan Vivian, along with their special guest (TBA) as they share the ins and outs of writing contemporary books for teens.
Faculty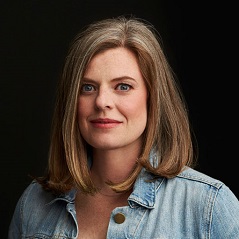 Siobhan Vivian is the New York Times best-selling author of eleven young adult novels, including Stay Sweet, The Last Boy…
Learn more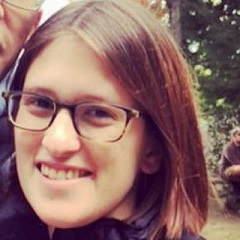 Special Guest Kat Brzozowski is a senior editor at Swoon Reads/Feiwel & Friends. She has edited a wide range of…
Learn more
All-Inclusive Event Cost: $1,099.00
All-inclusive means we provide transportation to and from the airport, lodging and all meals.
workshop information
Begins with dinner on Friday, November 1; ends on Monday, November 4, with lunch.