Writing Picture Book Biographies 2019
October 2 - 5, 2019
Overview
Engage children in the lives of others through captivating events and compelling narrative threads.
A good biography fuels a story with research. It brings subjects to life through accuracy and authenticity. A well-told true story can inspire, delight, teach, and enthrall: kids are realizing that nonfiction can read with the same page-turning momentum as great fiction. In this workshop, you'll explore the fundamentals of writing biographies for children.
Faculty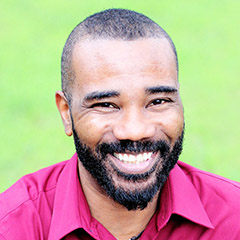 Don Tate is an award-winning author, and the illustrator of numerous critically acclaimed books for children, including The Cart That Carried Martin(Charlesbridge); Hope's…
Learn more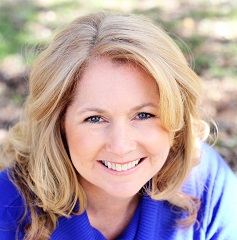 Donna Janell Bowman is the author of the picture book biography Step Right Up: How Doc and Jim Key Taught…
Learn more
All-Inclusive Event Cost: $1,099.00
All-inclusive means we provide transportation to and from the airport, lodging and all meals.
workshop information
Begins Wednesday, October 2, with dinner, and ends on Saturday, October 5, with lunch.