Writing Picture Book Biographies 2019
October 2 - 5, 2019
Overview
Engage children in the lives of others through captivating events and compelling narrative threads.
A good biography fuels a story with research. It brings subjects to life through accuracy and authenticity. A well-told true story can inspire, delight, teach, and enthrall: kids are realizing that nonfiction can read with the same page-turning momentum as great fiction. In this workshop, you'll explore the fundamentals of writing biographies for children.
Faculty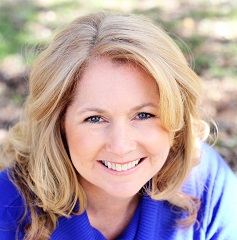 Donna Janell Bowman is the author of the picture book biography Step Right Up: How Doc and Jim Key Taught…
Learn more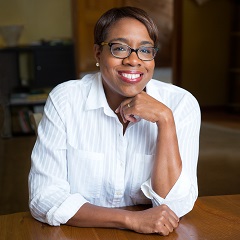 Lesa Cline-Ransome's first book was the biography Satchel Paige, an ALA Notable Book and a Bank Street College "Best Children's…
Learn more
All-Inclusive Event Cost: $1,099.00
All-inclusive means we provide transportation to and from the airport, lodging and all meals.
workshop information
Begins Wednesday, October 2, with dinner, and ends on Saturday, October 5, with lunch.