Cookbook Creation Retreat: Everything You Need to Know About Publishing Your Own Cookbook 2019
April 25 - 28, 2019
Overview
The Cookbook Creation Retreat is designed to give you a comprehensive look at how to create a cookbook from scratch. You will gain understanding of all processes associated with submitting, selling, developing, and marketing your own cookbook. You will also learn from and make connections with a James Beard award-winning chef and cookbook author, top-notch marketing gurus and publishing insiders.
Faculty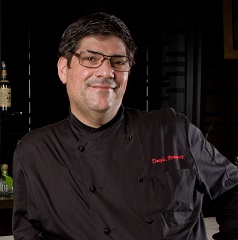 Chef Douglas Rodriguez, the globally acclaimed Godfather of Nuevo Latino Cuisine, blazed the trail and has inspired Chefs around the…
Learn more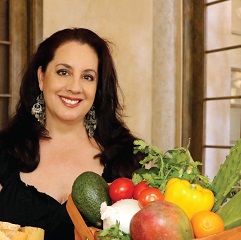 Darlene Tenes was the founder and Chief Executive Maniac of Marketing Maniacs, Inc., a Silicon Valley event marketing and management…
Learn more
All-Inclusive Event Cost: $899.00
All-inclusive means we provide transportation to and from the airport, lodging and all meals.
workshop information
Begins at 3 p.m. on Thursday, April 25, with an optional tour of Mocha Origins, and ends on Sunday, April 28 with lunch.