Writing the Rainbow: Crafting Picture Books With LGBTQ+ Themes 2019
October 27 - 30, 2019
Overview
Picture books bring the world into the hands of young readers. The world we would like them to see (and in which we would like to exist) celebrates all of us as individuals, families, and communities. In many ways we are different, and in many ways we are alike. Our diversity is our beauty and our strength.
Picture books that feature LGBTQ+ topics, heroes, characters, families, and experiences can be a source of comfort to many children as well as a chance to promote respect, acceptance, and the celebration of diversity. Join workshop leaders Lesléa Newman and Rob Sanders, along with special guests, for an immersive experience in creating LGBTQ+ themed fiction and nonfiction picture books for today's market.
Faculty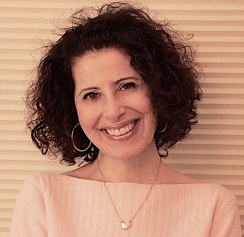 Lesléa Newman is the author of 70 books for readers of all ages including the children's classic, Heather Has Two…
Learn more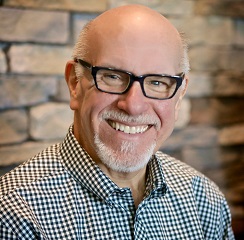 Rob Sanders is a writer who teaches, and a teacher who writes. A native of Springfield, Missouri, he has lived…
Learn more
All-Inclusive Event Cost: $1,099.00
All-inclusive means we provide transportation to and from the airport, lodging and all meals.
workshop information
Begins with dinner on Sunday, October 27; ends on Wednesday, October 30, with lunch.