A Working Poets Retreat 2019
October 17 - 20, 2019
Overview
Join poets Rebecca Kai Dotlich and Georgia Heard for a working poet's retreat in the woods. Less structured than a traditional workshop, this intimate retreat will give you time and space to foster your creativity and focus on your individual writing in a nurturing environment. These few days will consist of a mixture of intense workshopping on new poems generated and poems-in-progress, as well as morning guided poetry prompts and afternoon roundtable readings and group feedback. This retreat serves all poets, writing for any audience.
Faculty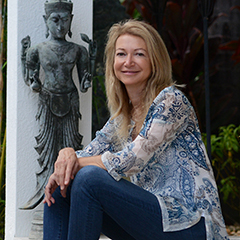 Georgia Heard received her M.F.A. in poetry writing from Columbia University. She is a founding member of the Teachers College…
Learn more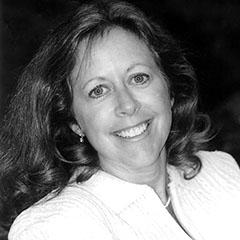 Rebecca is an author and poet whose poetry appears in many award-winning collections, in dozens of anthologies and textbooks, and…
Learn more
$799.00
All-inclusive registration includes workshop tuition, lodging, meals, beverages, and snacks. Free shuttle service is available from Scranton/Wilkes-Barre (AVP) International Airport. Airport pick-up at Newark Airport is also available for $75 round-trip.
We offer payment plans as low as $75/month. We'll be in touch with details after you register.
Do you want help finding a workshop or resources that will fit your needs?
Talk to one of our ambassadors.
workshop information
Begins Thursday, October 17 with dinner and ends Sunday October 20 with lunch.