Visual Arts Exhibit Reception & Special Unworkshop with Angela Dominguez 2019
April 4 - 7, 2019
Overview
We're thrilled to welcome our 2019 Visual Artist-in-Residency, Angela Dominguez, for a special weekend in 2019. From April 4-7, Angela will be Unworkshopping at our Retreat Center, working on new projects, and we'd love for you to bring your own projects and join her. If you want to stay for the whole weekend, click on the "register now" button. If you want to stay for only a day or two, or for a whole week, visit our Unworkshop page to register there. You can stay a day, a few days, or a week–it's up to you!
On Sunday April 7, from 2-4 pm, there will be a Reception & Book Signing celebrating Angela. All are welcome to come to the reception. You can RSVP here.
Faculty & Special Guests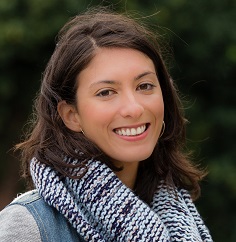 Virtual Special Guest Angela Dominguez was born in Mexico City, grew up in the great state of Texas, and now…
Learn more
$447.00
All-inclusive registration includes workshop tuition, lodging, meals, beverages, and snacks. Free shuttle service is available from Scranton/Wilkes-Barre (AVP) International Airport.
We offer payment plans as low as $75/month. We'll be in touch with details after you register.
Do you want help finding a workshop or resources that will fit your needs?
Talk to one of our ambassadors.
workshop information