Carolyn P. Yoder's Alumni Retreat August 2019
August 17 - 24, 2019
Overview
A special and unusual retreat, open only to graduates of Carolyn P. Yoder's workshops.
Participants will come together for seven days and evenings to write, relax, eat, play, and then write some more.
Faculty & Special Guests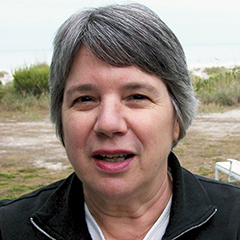 Carolyn is currently senior editor of Calkins Creek Books—the U.S. history imprint of Boyds Mills Press. Calkins Creek specializes in…
Learn more
All-Inclusive Event Cost: $1,899.00
All-inclusive means we provide transportation to and from the airport, lodging and all meals.
workshop information
Begins Saturday, August 17, with dinner, and ends Saturday, August 24, with lunch.