Novel Beginnings: Building Strong Foundations for Your Novel and Your Career 2019
August 8 - 11, 2019
Overview
Get feedback on your novel AND guidance about your writing career from two experienced authors with great teaching and editing experience.
Nothing is more important than laying strong foundations for both your novel and your writing career. Just as the choices you make at the start of your novel will have ripple effects throughout the entire book, the time you invest in establishing what's important to you as an author will resonate throughout your entire writing journey. Our faculty will help you on your road to discovery as you lay down the cornerstones of your novel and your career.
Faculty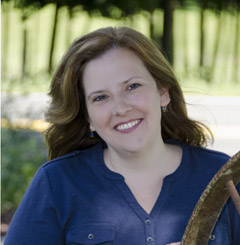 K.L. Going is the award winning author of numerous books for children and teens. Her first novel, Fat Kid Rules the…
Learn more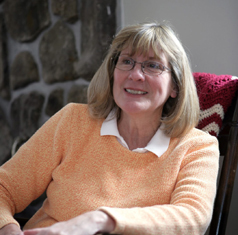 Clara Gillow Clark is a critically acclaimed author of six novels of historical fiction for middle grade readers. In addition…
Learn more
All-Inclusive Event Cost: $1,199.00
All-inclusive means we provide transportation to and from the airport, lodging and all meals.
workshop information
Begins with dinner on Thursday, August 8; ends on Sunday, August 11, with lunch.