Self or Indie Publishing: Answering the Big Questions 2019
March 25 - 28, 2019
Overview
Considering self or indie publishing? Let us help you prepare.
Thanks to advances in technology, it's easier than it's ever been for anyone to self-publish a book – but to do it successfully, there are many things to consider. Your workshop leader is author and indie publisher Darcy Pattison (Mims House). After being traditionally published, Darcy started a publishing company and created a successful self-publishing career, publishing over 20 books through Mims House in the last four years. She'll share her experiences and expertise to help you avoid the pitfalls that are common in the self-publishing business.
Nate Zaur and Jessica Repa from Spencer Printing will be special guests at the workshop. Nate has been in the commercial and book printing business for over a decade, working with authors and illustrators to package books for publication.
Faculty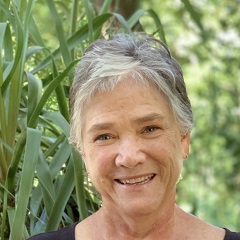 Published in ten languages, children's book author and writing teacher Darcy Pattison has been published with Harcourt, Philomel/Penguin, Harpercollins, Arbordale,…
Learn more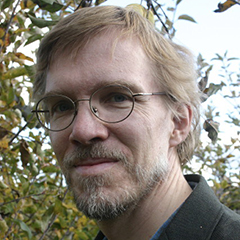 Harold is an independent children's book editor and consultant who works with authors and publishers on manuscripts, books, and strategy.…
Learn more
$999.00
All-inclusive registration includes workshop tuition, lodging, meals, beverages, and snacks. Free shuttle service is available from Scranton/Wilkes-Barre (AVP) International Airport.
We offer payment plans as low as $75/month. We'll be in touch with details after you register.
Do you want help finding a workshop or resources that will fit your needs?
Talk to one of our ambassadors.
workshop information
Begins on Monday, March 25, with dinner, and ends on Thursday, March 28, with lunch.