Writing for the Educational Market 2019
June 23 - 27, 2019
Overview
Would you like to have editors actually contacting you and asking you to write for them? Welcome to the educational market!
If the words "educational market" make you think of boring workbooks and textbooks, it's time to think again! Today's educational publishers are eager to see lively nonfiction, fast-paced fiction, poetry, and more. The rules for educational writing are different, but the end result is creative, exciting, and kid-pleasing. Whether your interest is straight informational nonfiction, narrative nonfiction, fiction, or poetry, this workshop will help you find your niche in the educational market.
Faculty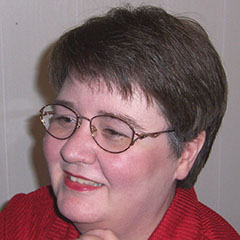 Jan Fields had her first brush with educational publishing when an editor happened upon her webpage and asked if she'd…
Learn more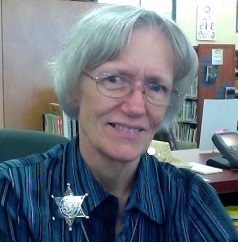 Paula Morrow has been a children's literature specialist for over 40 years and still enjoys each new day in the…
Learn more
All-Inclusive Event Cost: $1,399.00
All-inclusive means we provide transportation to and from the airport, lodging and all meals.
workshop information
Begins with dinner on Sunday, June 23, and ends with lunch on Thursday, June 27.