Perfecting Your Dummy: How to Amp Up Your Text, Illustration Style, Technique & Page Design for Successful Submissions 2019
October 30 - November 2, 2019
Overview
Find balance with words and pictures as you polish your picture book dummy for submission.
You have reached your goal at last: a project to submit to a publisher. Are you satisfied with your dummy? Is there something more you could add? Is it your best work?
Being an illustrator is a journey, an organic process that continually changes because we are always growing as artists. Do you feel inspired? What makes your art stand out?
Whether you are working on your first picture book or reinventing yourself to renew your enthusiasm, this workshop will bring out your unique personal expression to help you craft an exciting, lively dummy.  Floyd Cooper and Melanie Hall will guide you in preparing a picture book dummy and using media to create final art.
After perfecting page design, the artists in us look forward to creating the final art. What media will you use? What style of working expresses your authentic self? Our demos in painting, pen and ink, collage, and printmaking will reveal a new world of artistic possibilities. Enrich your current style by opening up your vision to different approaches and techniques. Experience creative breakthroughs as you experiment with different media and discover new ways to express yourself.
Experienced illustrators will find this workshop a wonderful way to re-energize and re-inspire their art.
The goal for this workshop: to create a beautifully designed dummy, one piece of final art, and a creative breakthrough.
Faculty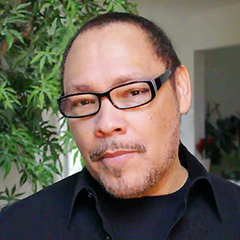 Floyd Cooper is the Coretta Scott King award-winning illustrator of more than 60 books for children. Floyd started his career…
Learn more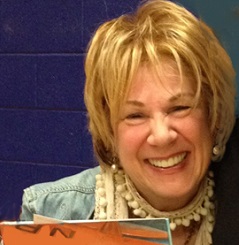 Melanie is a children's book illustrator, fine artist, and college professor. She has called the Hudson Valley home for more…
Learn more
All-Inclusive Event Cost: $899.00
All-inclusive means we provide transportation to and from the airport, lodging and all meals.
workshop information
Begins on Wednesday, October 20 with dinner, and ends on Saturday, November 2, with lunch.