Writing First Chapter Books and Early Readers 2019
June 17 - 20, 2019
Overview
Gain understanding of the unique needs of books for children who are beginning to read independently.
Do you remember the first time you read a book all by yourself? Was it The Cat in the Hat or Frog and Toad? Do you pause in front of library shelves featuring Mercy Watson and Ivy & Bean? Do you want to bring joy and confidence to readers who are picking up a book on their own for the very first time? If so, this workshop is for you.
In between the read-aloud world of picture books and the more challenging realm of chapter books lies an exciting spectrum of fiction and nonfiction for beginning readers. These early readers and first chapter books spark a love of independent reading and build confidence in brand-new readers.
Faculty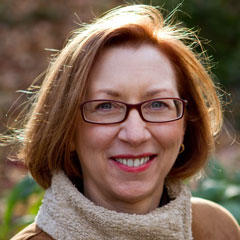 Special Guest Laurie Calkhoven is the author of more than 50 books for young readers ranging from award-winning nonfiction early…
Learn more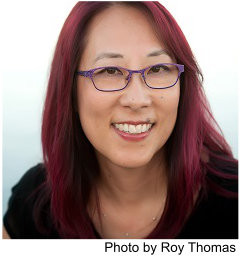 Debbi Michiko Florence is the author of the Jasmine Toguchi chapter book series (JLG selections, the Amelia Bloomer and CCBC Choices lists,…
Learn more