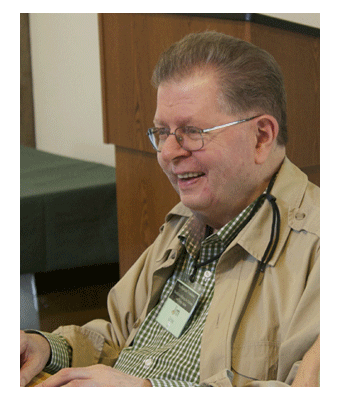 The James Cross Giblin Scholarship Fund, an endowed, ongoing scholarship program within the Highlights Foundation, was established in 2012 by Jim. Each year, the fund will provide access to our programs for a number of writers, with a focus on aiding those who have a strong talent and passion for juvenile nonfiction. The fund will also support attendance at appropriate programs for those working in children's publishing, and who have the potential to make a long-term professional contribution.
To apply for a scholarship, visit this page.
The Art and Craft of Nature Writing, October 8-11
Faculty: Julie Zickefoose, Kate Garchinsky, Larry Pringle
The Fundamentals of Writing Biography, October 19-22
Faculty: Bethany Hegedus, Cynthia Levinson
Special Guests: Kandace Coston, AG Ford
Any foundation workshop may qualify. To see our upcoming lineup of workshops, click here.