2018 Picture Book Workshops
It's no secret that everyone loves picture books! That may be why our picture book workshops are so popular. This year we have a good selection for both writers and illustrators: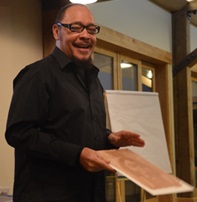 Crafting a Dummy with Heart and Soul:
A Creative Incubator for Illustrators
May 24-27, 2018
Faculty: author/illustrators Floyd Cooper & Melanie Hall
Our faculty will review the basics of creating a dummy for a 32-page picture book and help you create successful illustrations from sketches to final, perfected dummy. Learn to make good compositional choices for the greatest dramatic impact, and discover ways to update your page designs. Our goals is to help you polish your picture book dummy for submission.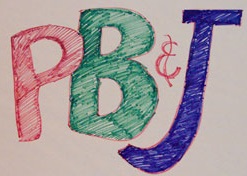 PB&J: Picture Books and All That Jazz
June 7-10, 2018
Faculty: author & publisher Darcy Pattison & author Leslie Helakoski
Special Guests: author Kelly Bennett & editor Natalia Remis
Dig deep to understand your picture book structure, word choice, plot, voice, style, rhythm, layout, rhyme, audience, tone, and sound. You'll get reviews on personal manuscripts from our three faculty members and receive feedback on your work from an acquiring editor and hear her discuss why she chooses the books she chooses.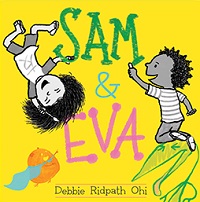 Getting to Know Your Picture Book with Debbie Ridpath Ohi (Online Course plus Onsite Retreat)
June 11-September 16, 2018
Faculty: author/illustrator Debbie Ridpath Ohi
Special Guests: author Heidi Stemple, author/illustrator Lisa Cinelli, editor Rubin Pfeffer
Give your picture book the special attention it deserves with this long-form workshop: an activity-based web series paired with a guided writing retreat.
Part 1: Weekly Sessions in a Web Classroom
Part 2: Writing and Revising On Your Own
Part 3: In-Person Workshop At Our Retreat Center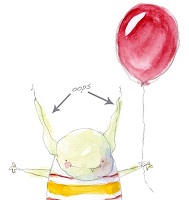 Illustration Intensive
July 20-23, 2018
Faculty: author/illustrators Elizabeth Rose Stanton, Matthew Cordell, Mike Curato
Explore the ever-changing children's book market with authors, illustrators and art directors who are currently in the field. Come learn new techniques and enjoy the camaraderie of artists who understand your passion. Daily hands-on activities will challenge you to sharpen your illustration skills with support and guidance from our talented mentors.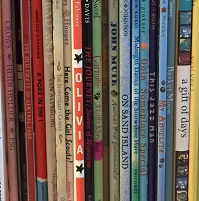 Ins and Outs of a Picture Book and Its Many Forms
August 26-29, 2018
Faculty: author Bethany Hegedus, author Carmen Oliver, author/illustrator Salina Yoon
This hands-on workshop will help you discover what you must write and how to get that work ready for submission to editors and agents. Along with one-on-one critique sessions and opportunities for critical feedback, our faculty will hold sessions on creating compelling characters, how to submit, scene and structure in picture books and revising techniques.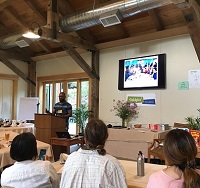 The Journey: Your Path to Publication
September 9-12, 2018
Faculty: author/illustrator Don Tate & author Carmen Oliver
Get serious about writing that picture book–and set reachable goals to move you towards publication. Learn more about some of these steps toward publication and discover ways to set goals for yourself that will move you forward. Our faculty will give you the tools and information you need.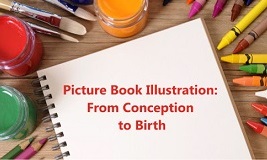 Picture Book Illustration: From Conception to Birth
October 5-7, 2018
Faculty: art director Tim Gillner
A down-to-earth, hands-on workshop for the illustrator who's looking for the inside track, packed with valuable pointers and solid advice. You'll focus on the practical components of illustrating and making a picture book, including layout & design, medium, drawing techniques, perspective, dummy preparation and portfolios.
Posted on: February 21, 2018
Tags: 2018 workshops