Hot off the press: our 2018 catalog
We know it's a digital kind of world, but we still love the feel of holding a paper catalog in our hands–and you've told us that you do too. We're excited to let you know that we've mailed our 2018 course catalog and it's on the way to you!
If you're as excited about this as we are, it's quite possible you don't want to wait for the mail carrier, so here's a pdf to download the catalog NOW.
Not sure if you're on our mailing list? Request a hard copy of the 2018 catalog here.
One more thing: if you've got room on your fridge or your bulletin board, print this nifty "Programs by Month" and put it up for inspiration (click to download a pdf).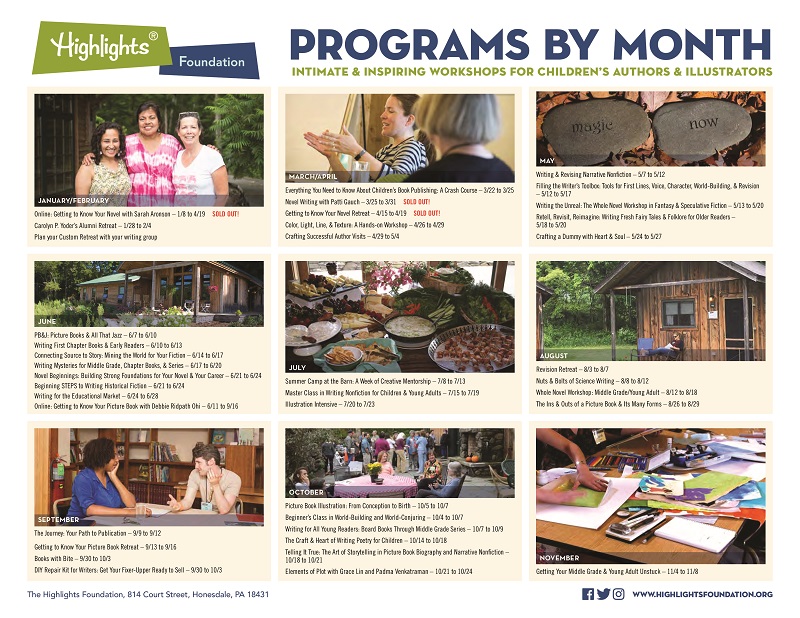 Posted on: February 15, 2018
Tags: 2018 workshops