Faculty Spotlight: Crash Course
In our workshop for "serious beginners," Everything You Need to Know About Children's Book Publishing: A Crash Course, we promise to answer ALL your questions. We'd like to introduce you to our faculty–the ones with the answers: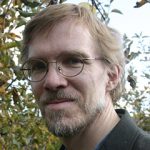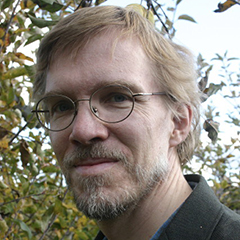 Meet Core Faculty Harold Underdown:
An independent children's book editor who works with authors and publishers.
Previously worked at Macmillan, Orchard, and Charlesbridge, and has experience in trade and educational publishing.
The author of The Complete Idiot's Guide to Children's Book Publishing.
Founded and runs The Purple Crayon, a respected website with information about the children's publishing world.
Speaks and gives workshops at national and regional writing conferences.
Has been with the Crash Course since the beginning!
Writing & revising tips from Harold:
---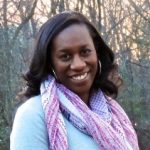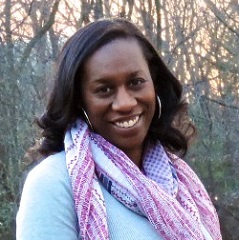 Meet Core Faculty Leah Henderson:
School Library Journal called her debut novel, One Shadow on the Wall,"a satisfying story that will captivate dedicated readers."
She received her MFA at Spalding University.
Loves to travel and has been to over 40 countries!
More about Leah:
---
Meet the Special Guests:
About Lindsay Barrett George:

Has written and illustrated around 20 picture books.
Formerly worked as a designer at a children's book publisher.
Her book Inside Mouse, Outside Mouse was chosen for the Pennsylvania One Book: Every Young Child program.

About Bobbie Combs:

Is a children's book marketing consultant for authors, publishers and organizations.
Formerly managed children's bookstores and was the children's sales/marketing director for a book distributor.

About David Richardson:

Is the book buyer and accounts manager for The Blue Marble Children's Bookstore.
Teaches children's literature at a Cincinnati college.

About Hannah Bersee:

Is the editorial assistant for Highlights and High Five magazines.
Her favorite part of working at Highlights is answering letters from readers each week.
With these mentors on your side, it's bound to be a productive weekend!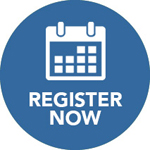 Posted on: February 1, 2018