Workshop Spotlight: Get Practical Tips and Guidance From an Art Director
Picture book illustration is a highly competitive field.
Art directors and editors are not only looking for the illustrator with the right style for a particular book. The edge goes to the professional who's confident in the craft of making picture books.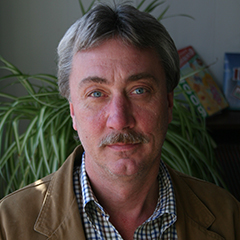 Here's a workshop that's designed to give you that competitive edge by providing practical tips and direction from Tim Gillner, a Boyds Mills Press art director with many years of experience working in the trenches.
You'll start working with Tim even before you arrive at our Retreat Center. Here's how it works:
Tim provides you with some picture book manuscripts to choose from.
You'll select a manuscript, determine a trim size, do sketches for a spread–and also a cover, if you'd like to try that.
You'll email the sketches to Tim.
Tim will critique your work and give you instructions for revision (if necessary).
You'll submit a piece of final art.
When you arrive at the workshop, Tim will review each assignment and discuss the process and results.
At the workshop, sessions will focus on the practical components of illustrating and making a picture book, including:
Overall layout and design
Medium
Drawing techniques
Perspective
Dummy preparation, book production, and printing
Color for printing
Portfolios
Q & A
Don't miss your chance to get the inside track in this down-to-earth, hands-on workshop.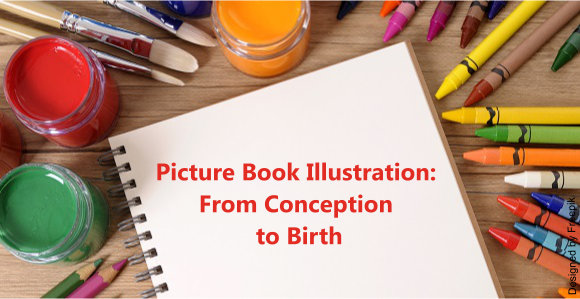 Posted on: July 9, 2018
Tags: 2018 workshops