Workshop Spotlight: What to Expect from The Journey: Your Path to Publication
It seems a little contradictory to tell you what to expect from a workshop that tells you NOT to look ahead–but we think The Journey: Your Path to Publication is really special. Special enough for a sneak peek.
Meet Our Faculty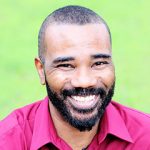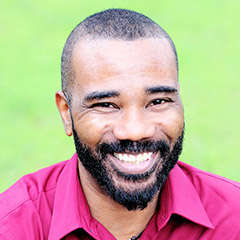 Don Tate, author/illustrator
Don is an award-winning author, and the illustrator of more than fifty trade and educational books for children. He is a founding host of The Brown Bookshelf, a blog dedicated to books for African American young readers; and a member of the We Need Diverse Books campaign, created to address the lack of diverse, non-majority narratives in children's literature. Read more about Don.
"We all need to try new things and learn from each other."
–Don Tate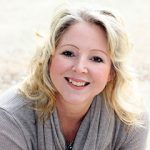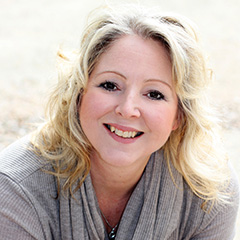 Carmen Oliver, author/storyteller
Carmen is a gifted author, storyteller and teacher. In 2014, she founded The Booking Biz, a boutique style agency that brings award-winning children's authors and illustrators to schools, libraries, and special events. She also teaches picture book writing at the Writing Barn and loves speaking at schools, conferences and festivals. Read more about Carmen.
"At last year's workshop, I was inspired by the students: their eagerness to learn, their passion for their stories, their willingness to be open and try anything. But most of all, I was inspired by the growth I saw in their work, and how it transformed over the course of the days we were together."
–Carmen Oliver
Introducing Our Special Guests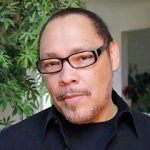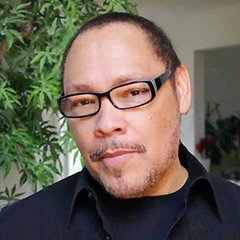 Floyd Cooper, author/illustrator
Floyd is the Coretta Scott King award-winning illustrator of more than 60 books for children. Floyd started his career in illustration at Hallmark before making the leap into picture books, writing his own and working with bestselling authors including Eloise Greenfield, Jane Yolen, Nikki Grimes, and Virginia Fleming. Read more about Floyd.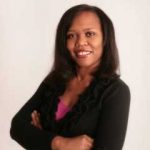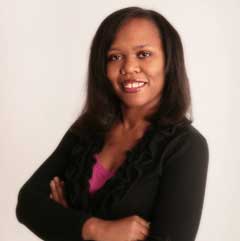 Kelly Starling Lyons, author
Kelly is a children's book author whose mission is to transform moments, memories and history into stories of discovery. Her books include chapter book, NEATE: Eddie's Ordeal; CCBC Choices-honored picture book, One Million Men and Me; Ellen's Broom, a Coretta Scott King Illustrator Honor book, Junior Library Guild and Bank Street Best selection and Tea Cakes for Tosh and Hope's Gift, Notable Social Studies Trade Books for Young People. Read more about Kelly.
The Workshop Details
You will:
Learn about some of the steps toward publication.
Set goals for yourself that will move you forward.
Enjoy sessions from faculty and guests about the children's book market and the essentials of writing for young children.
Complete writing exercises on character, poetry, pitches, and mining your childhood memories.
Have time to write and revise on your own.
Meet with faculty for one-on-one critiques.
Hear from faculty and special guests about their own path to publication.
If you've become too focused on "getting published," you may be skipping some important steps in your writing journey. Join us for this workshop and rediscover the joy of the creative process!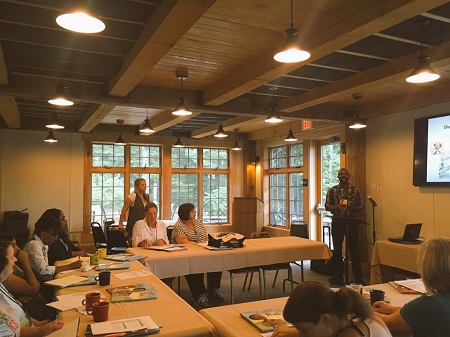 Posted on: July 13, 2017
Tags: 2017 workshops