Faculty Spotlight: Celebrating Our 2017 Summer Camp Mentors
Summer Camp is right around the corner, and it's sold out! (That's not uncommon, so if you want to come to next year's Summer Camp, register now.)
We have an incredible team of mentors who will be guiding this year's writers through inspiring keynotes, breakout sessions and one-on-one mentoring: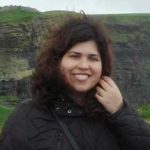 Linda Camacho, agent
Linda joined Prospect Agency in 2015 after a decade in publishing. She's worked for Simon & Schuster, Penguin, Random House and the Writers House literary agency. She has an MFA in creative writing from the Vermont College of Fine Arts. Read more.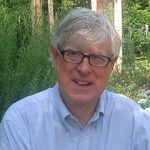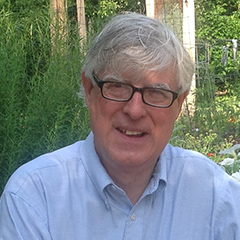 Jan Cheripko, author
Jan is the author of seven books for children and young adults, including the award-winning YA novel, Imitate the Tiger. He has been a featured author at NCTE, IRA, and numerous regional, state and local educational conferences. Read more.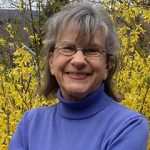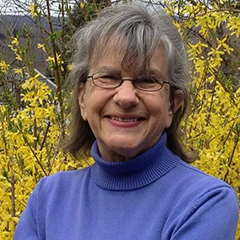 Patricia Lee Gauch, editor and author
Former vice president and editor at large of Philomel Books, Patti is now a fulltime writer and lecturer. She has authored more than 40 picture books and novels for young readers, including the highly acclaimed Thunder at Gettysburg. She has edited three Caldecott books and worked with many well-known authors and artists. Read more.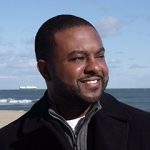 Lamar Giles, author
Lamar writes novels and short stories for teens and adults. He is the author of the 2015 Edgar® Award Nominee Fake ID, the 2016 Edgar® Award Nominee EndangeredOverturned from Scholastic Press. Lamar Giles is a founding member of We Need Diverse Books. Read more.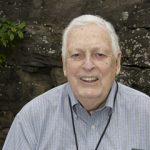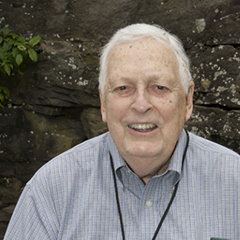 Peter P. Jacobi, professor emeritus of journalism
Peter is professor emeritus of journalism at Indiana University and a consultant with magazines and corporations, helping CEOs, writers, and editors learn to express their ideas more effectively. His articles have appeared in World Book, the New York Times, Highlights, and others. Read more.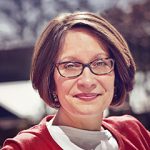 Meg Medina, author
Meg Medina has written for adults and children for over fifteen years. She is a generous mentor and gifted speaker. She is the 2016 recipient of the Pura Belpré honor medal for her picture book, Mango, Abuela, and Me, and the 2014 Pura Belpré Award winner for her young adult novel, Yaqui Delgado Wants to Kick Your Ass. Read more.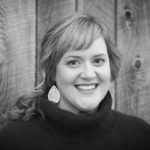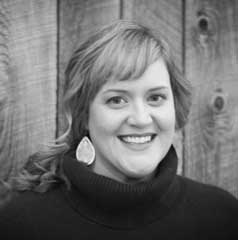 Alison Green Myers, author
Alison writes young adult novels, the scarier the better. While her voice pleases the young adult crowd, her eye wanders to picture book design in her studies and instruction. She is a National Writing Fellow and an ARA for Eastern Pennsylvania's chapter of SCBWI. Read more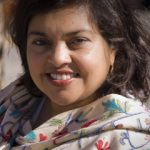 Mitali Perkins, author
Mitali has written many novels for young readers, including Rickshaw Girl (chosen by the New York Public Library as one of the top 100 books for children in the past 100 years) and Bamboo People, an American Library Association's Top Ten Novels for Young Adults. Read more.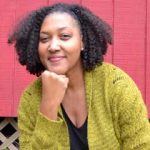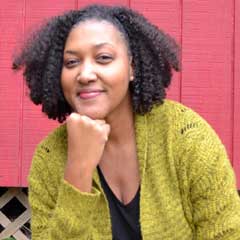 Shadra Strickland, illustrator
Shadra is an award-winning illustrator. She won the Ezra Jack Keats Award and the Coretta Scott King/John Steptoe Award for New Talent in 2009 for her work in her first picture book, Bird. She currently works and teaches illustration at Maryland Institute College of Art in Baltimore, Maryland. Read more.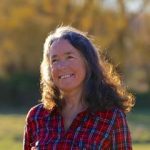 Jillian Sullivan, author
Jillian has written young adult novels, collections of short stories, picture books, a book on mythology, a book on writing, and a collection of poetry. Her awards include the Highlights Fiction Award and New Zealand's Kathleen Grattan Prize for poetry. Read more.
If you'd like to join us for next year's Summer Camp, we'd love to see you there!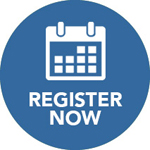 Posted on: July 4, 2017
Tags: 2017 workshops, faculty spotlight