Faculty Spotlight: Visiting Editors
We work hard to make sure editors are represented on our workshop faculty roster, and we're thrilled that these three will be visiting in the next month or so!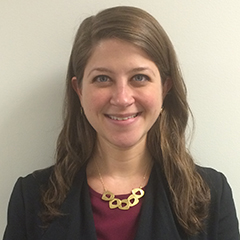 Talia Benamy
Capturing Character: Hear Their Voices
Talia Benamy is an assistant editor at Philomel Books, an imprint of Penguin Young Readers Group. In addition to her life in publishing, Talia is also co-chair of the New York City chapter of J Street, the pro-Israel, pro-peace organization, and she is a member of the Council of Young Jewish Presidents.
Looking for:
Books with a strong character focus and distinct voice.
Finding positive Jewish content for children is high on her wishlist.
Realistic and historical fiction for middle grade and young adult readers.
Quality narrative nonfiction for all ages.
Selected editorial work:
Speak of Me as I Am, Sonia Belasco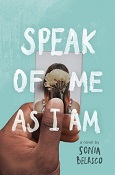 Audacity, Melanie Crowder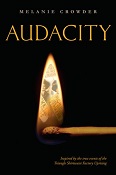 Salt to the Sea, Ruta Sepetys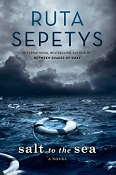 A Tangle of Knots, Lisa Graff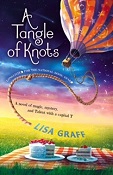 ---
Natalia Remis
PB&J: Picture Books and All That Jazz
Natalia Remis is an Assistant Editor at Scholastic Press and the Blue Sky Press, imprints of Scholastic Inc. One of her favorite projects has been working on Rivers of Sunlight by Molly Bang and Penny Chisholm, a nonfiction picture book about the sun's role in our Earth's water cycle, which has garnered five starred reviews. She has also worked on the How Do Dinosaurs series by Jane Yolen and illustrated by Mark Teague, and books by authors David Shannon, Jon J Muth, Barbara McClintock, and Rodman Philbrick.
Looking for:
Picture books, middle grade, and nonfiction at any level.
Selected editorial work:
Rivers of Sunlight, Molly Bang and Penny Chisholm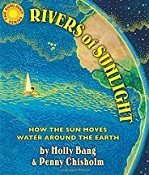 Elephant in the Dark, Mina Javaherbin and Eugene Yelchin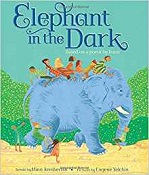 ---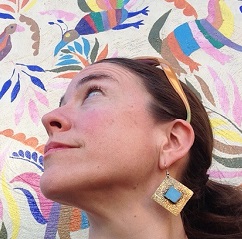 Nancy Mercado
Capturing Character: Hear Their Voices
Nancy Mercado is an editorial director at Scholastic Press where she oversees a team of editors and has had the good fortune of editing books by Paul Acampora, Cecil Castellucci, Tommy Greenwald, Paul Griffin, Caragh O'Brien, Peter Raymundo, Isabel Quintero, Lauren Tarshis and many, many others.
Looking for:
Nancy edits a select group of realistic chapter books, middle grade and Young Adult novels, with an occasional picture book, non-fiction project and graphic novel thrown into the mix for good measure.
Selected editorial work:
Ugly Cat & Pablo, Isabel Quintero and Tom Knight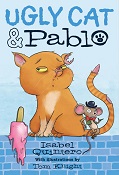 Tornado Terror: True Tornado Survival Stories and Amazing Facts from History and Today, Lauren Tarshis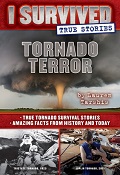 Third Grade Mermaid, Peter Raymundo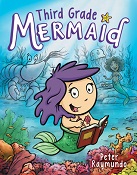 Posted on: May 26, 2017
Tags: 2017 workshops