Faculty Spotlight: 4 Graphic Novel Mentors
We're excited about our workshop, Your Guide to Graphic Novels! Meet the amazing faculty who will be guiding your experience: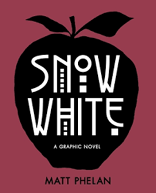 Matt Phelan: Writers Welcome!
Matt is the illustrator of more than twenty books for young readers, including several award-winning graphic novels. His newest is Snow White, a genre-twisting graphic masterpiece. Matt wants to make sure that everyone is welcome at the workshop: "I'd love to see non-drawing writers attend. My first step is always a written manuscript so I want the authors out there to know that there is something here for them, too."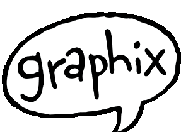 A Very Special Guest: Graphix' David Saylor
David Saylor is vice-president and creative director for the Scholastic Trade Publishing Group and the founder of Scholastic's ground-breaking graphic novel imprint, Graphix. Follow Graphix on Twitter to immerse yourself in the world of graphic novels!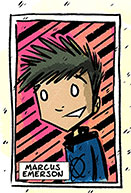 Marcus Emerson: 1000 Comics
Marcus, the author/illustrator of popular books such as Diary of a Sixth Grade Ninja and Recess Warriors, says he has over 1000 comics in his studio. You can glimpse some of the drawings they've inspired on Marcus' Tumblr.
Merrill Rainey: Master Doodler
Merrill is the creator and owner of LittleRainey Illustration & Design, which is a children's illustration and design studio. He's issued a special invitation for the workshop: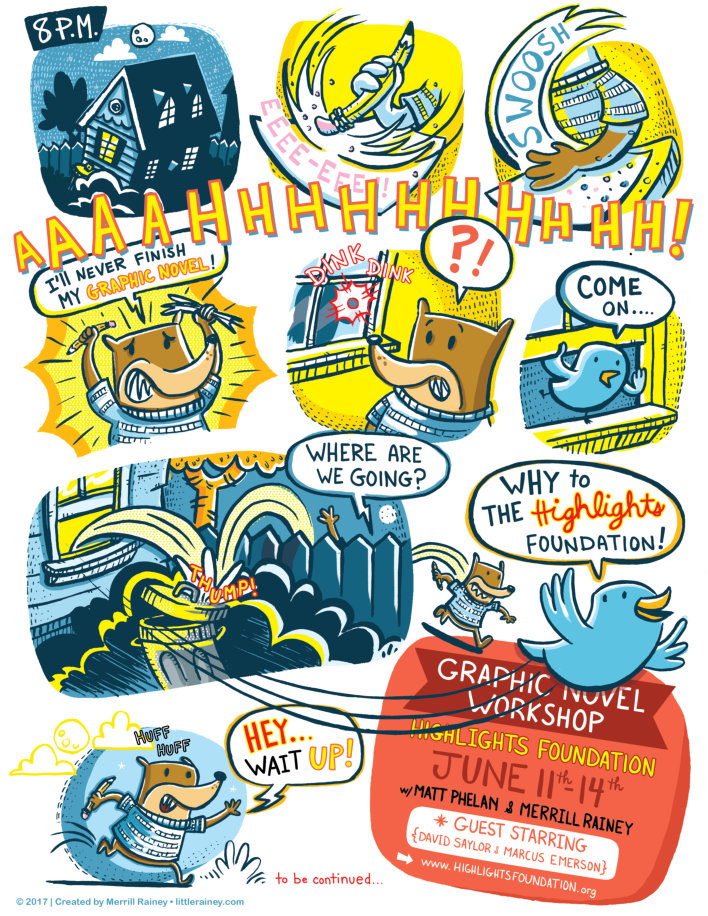 Posted on: March 27, 2017
Tags: 2017 workshops